Carrie Relaxing On The Beach with Hubby Mike Fisher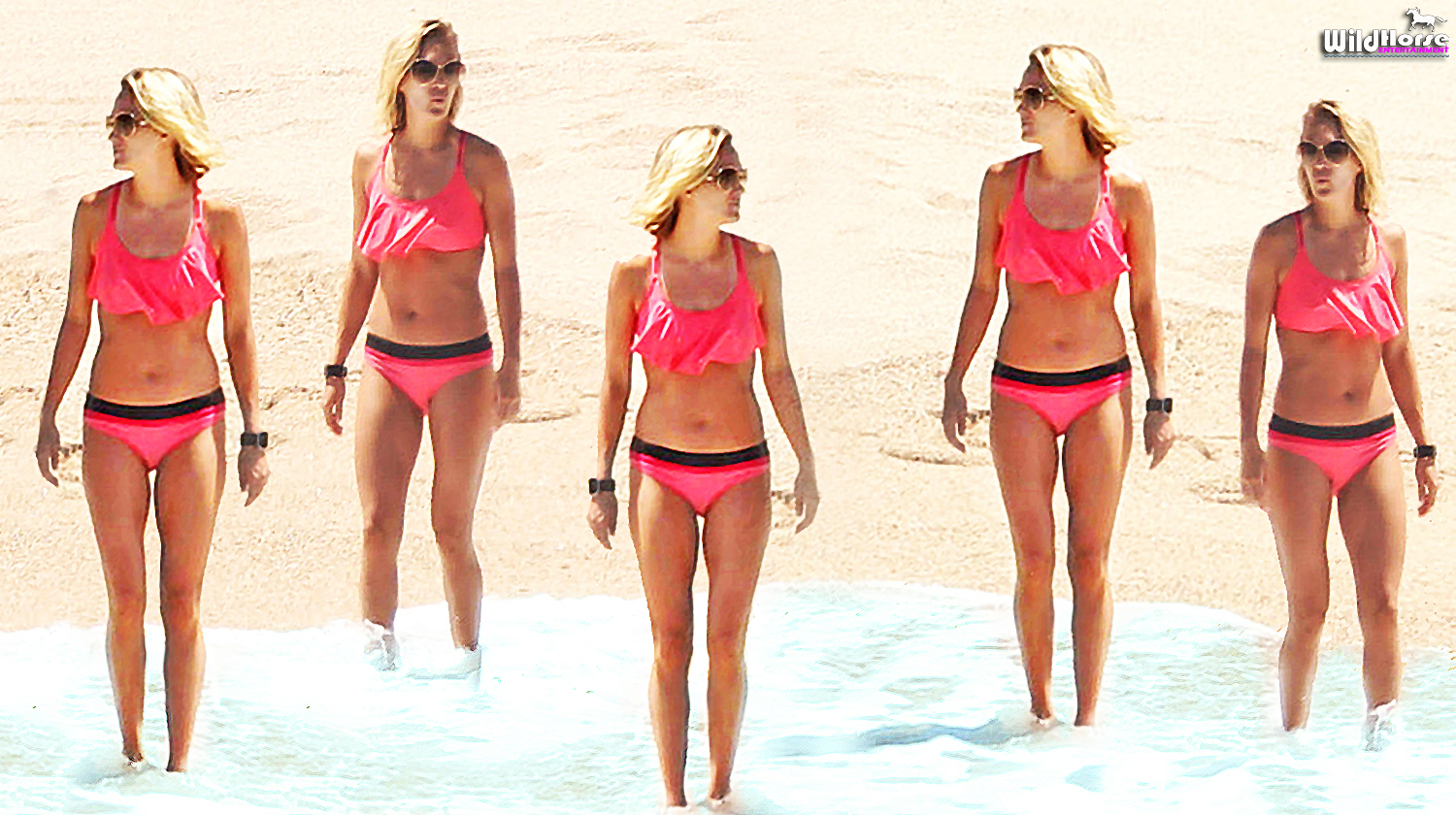 Carrie Underwood Beached Out with Hubby Mike Fisher

.
Carrie Underwood Finally Gets That Relaxing Time on the Beach with Hubby Mike Fisher while relaxing on a beach vacation she said she so desperately needed.
Carrie took a break from her Storyteller tour this week and escaped to Mexico for a romantic getaway with husband Mike Fisher.
On Wednesday, the couple — who is set to celebrate their six-year wedding anniversary on Sunday — were spotted basking in the sun, taking a stroll on the beach, and dipping their feet into the ocean.
Carrie has also been taking to Instagram to share a couple of photos from her trip, including a snap of her cup of coffee, which she captioned, "Why does vacation coffee always taste so much better?
Yes, I just took a picture of my coffee…I'm one of those people.
– Posted by Country Girl