Chesney Fans Leave Concert in Cuffs, Venue Trashed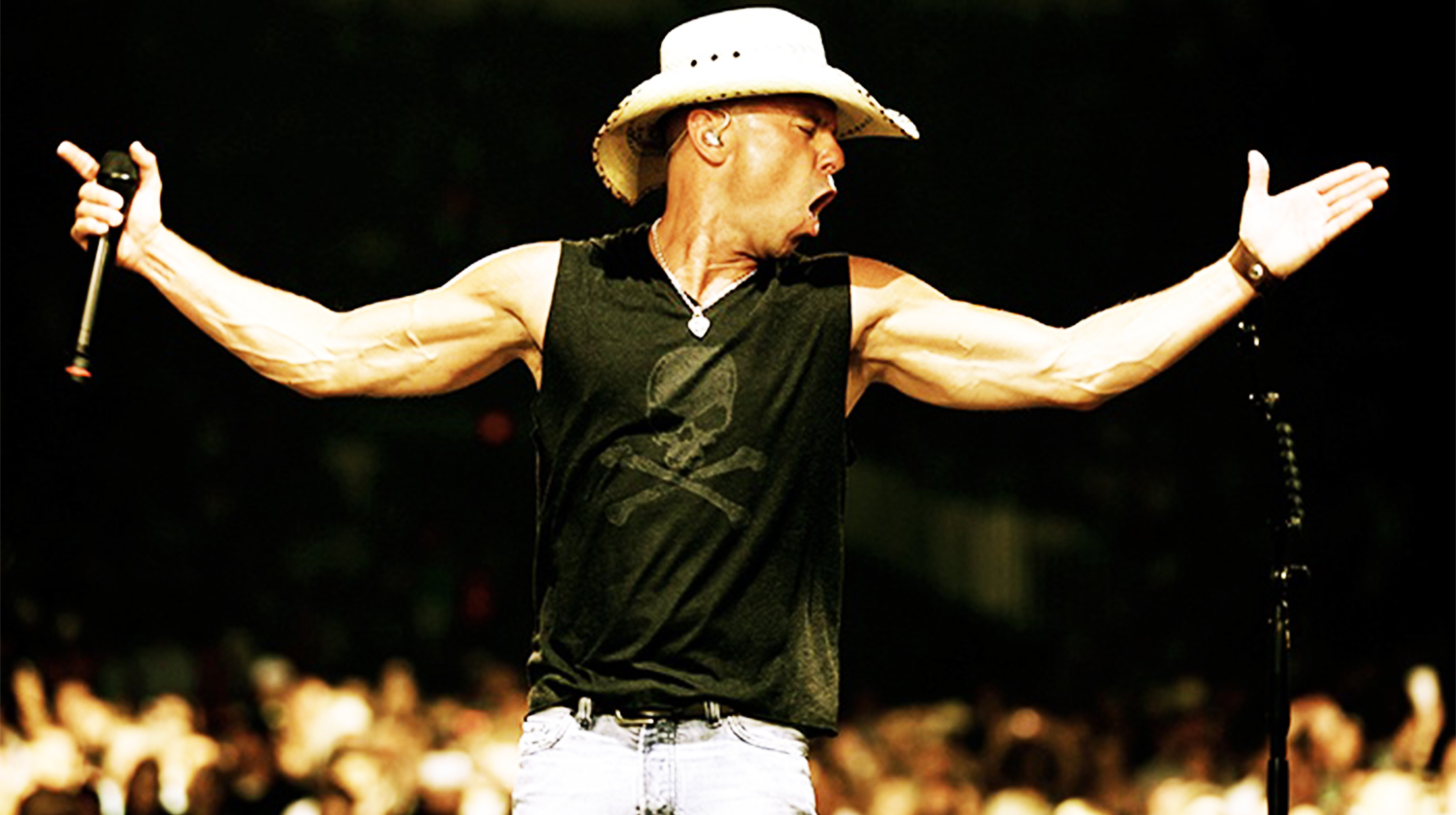 Kenny Chesney Fans Leave Concert in Cuffs and Venue Trashed
Kenny Chesney may be famous for breaking records, but he's holding onto one in Pittsburgh I'm sure he'd rather relinquish
More than two dozen fans left Kenny's  Hienz Field concert last week via ambulance while another seven were seen leaving in hand cuffs.
Pittsburgh's Police Chief Cameron McLay said 99 concertgoers were treated by emergency medical technicians at the concert venue with another 37 had to be transported to area hospitals.
McLay told reporters that most of the fans who sought medical help Saturday night had imbibed a bit too much and were treated for "over-intoxication and dehydration."
All in all, 36 of Chesney's fans were cited for underage drinking while three were charged with marijuana possession. To top it off, the parking lot was left looking more like a landfill than a concert venue to the tune of 48 tons of trash.
Keep it classy people.
– Posted by TawnyTucker CMTT