Clay Alston To Release His First Greatest Hits Album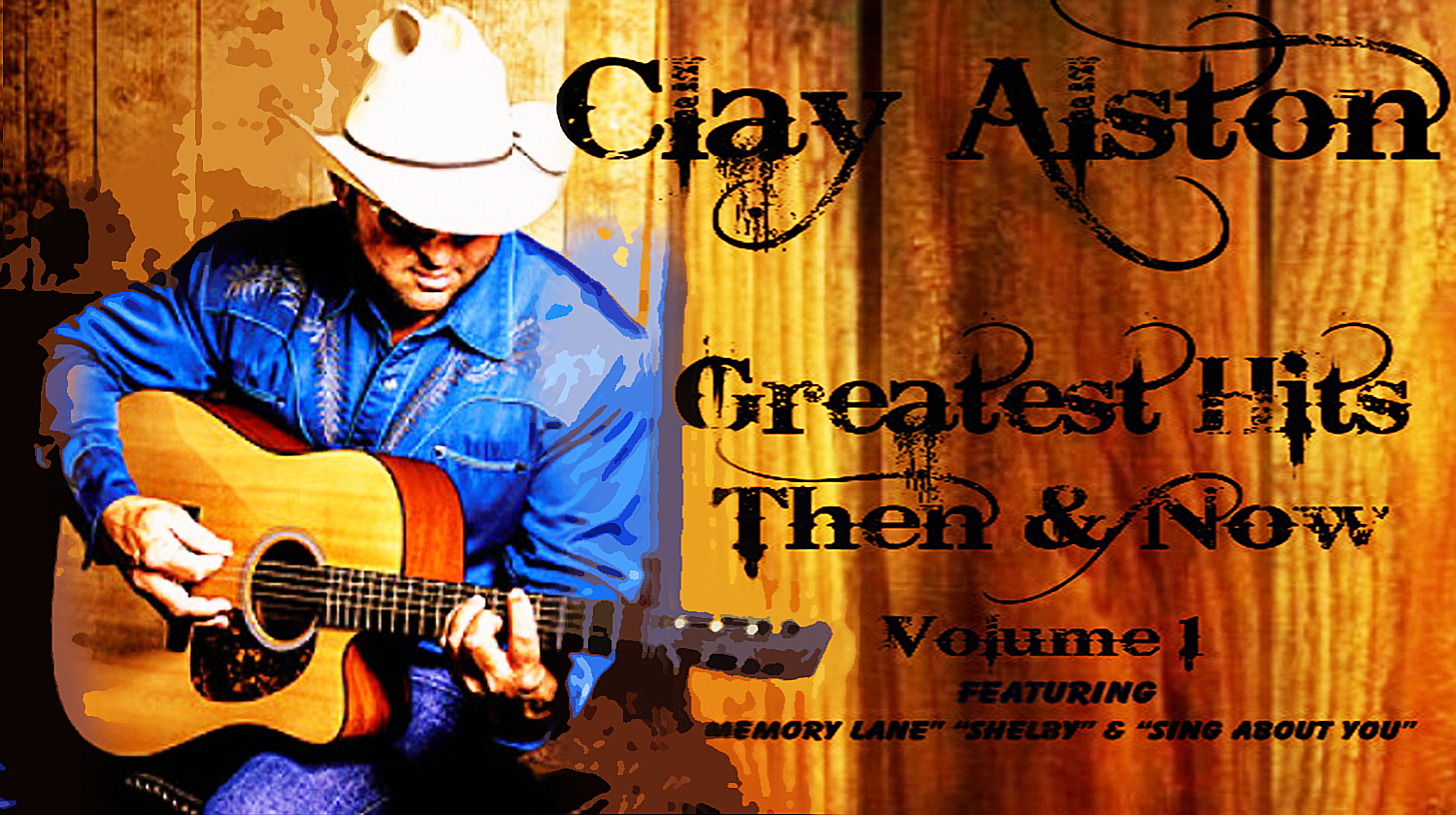 Clay Alston Announces The Releases Of His First Ever Greatest Hits Album 
Greatest Hits Album Includes Some of Clay's Biggest Hits, "Memory Lane", "Shelby" and 'Sing About You"
.
The wait is finally over as Clay Alston's management team announces the release of Clay's brand new CD and first ever of it kind for Clay, titled " Clay Alston Greatest Hits Volume 1 Then & Now" Clay Greatest Hits will also be available to fans on iTunes very soon.
The Greatest Hits album, includes Clay's Hit Song "Memory Lane" that was at No.1 for an incredible three months in a row on the Independent Charts in 2015 along with, "Shelby", "Sing About You", and nine more of his greatest hits.
Clay will also be returning to the recording studio in Nashville Tennessee very soon to begin recording yet another CD. Clay wants to thank all of his wonderful Fans, Friends & Family that have supported him & his music through the years helping to make this Clay's first ever Greatest Hits CD album possible. Clay assures all his loyal fans that the Best is yet to come, and promises to keep it country.
.
– Terry Alston 4 WHISNews21