Martina McBride Performs Grammy Salute to Legends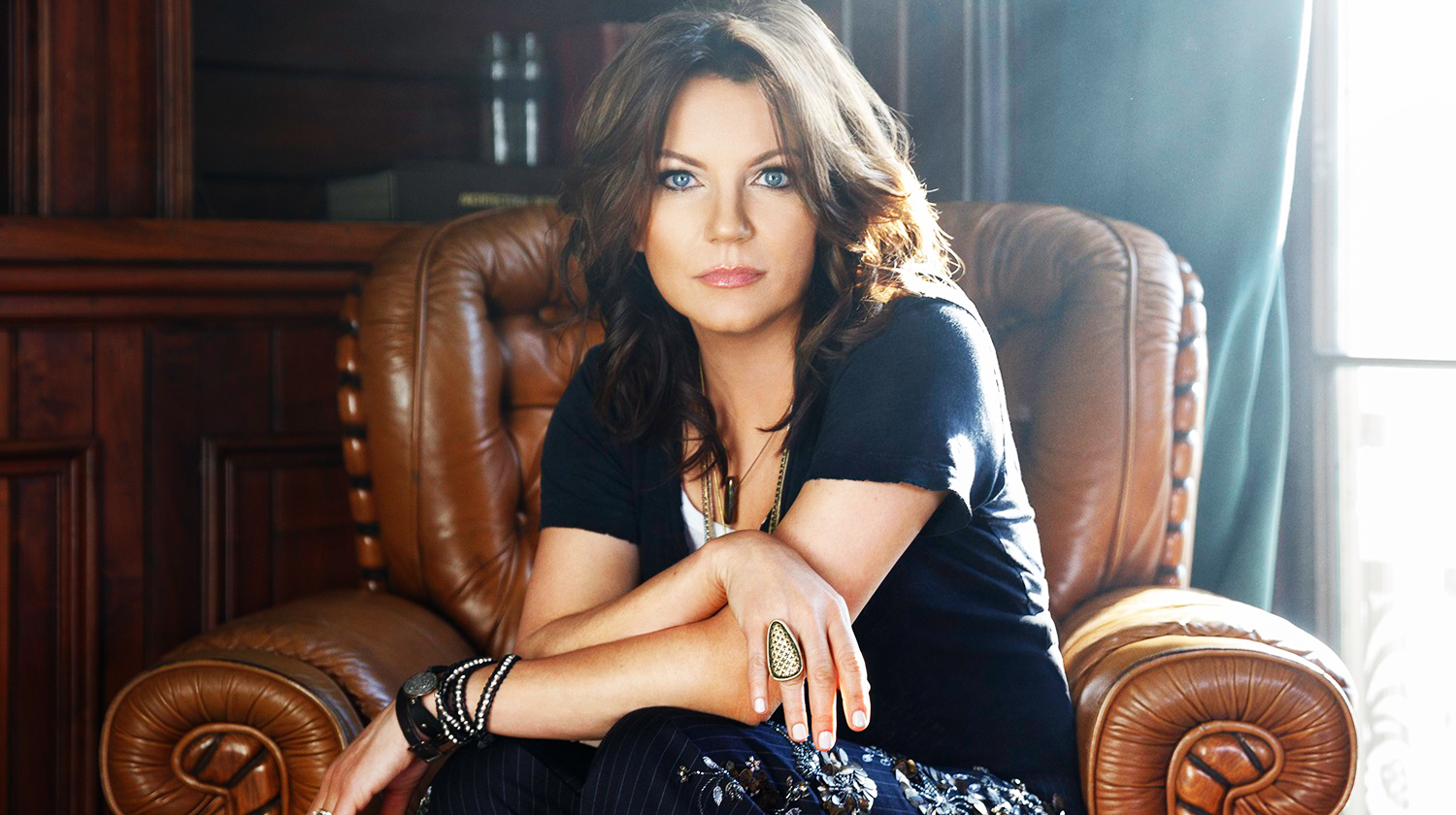 Martina McBride to Perform at Grammy Salute to Music Legends
Initial performers announced for "GRAMMY Salute to Music Legends™" include
Lila Downs, Earth, Wind & Fire, Andy Garcia and the CineSon All Stars, Lucrecia, Martina McBride, and JD Souther
The Recording Academy®  will honor its 2016 Special Merit Awards recipients with an awards ceremony and live tribute concert on Saturday, April 23, 2016, at Dolby Theatre in Los Angeles. The event, featuring rare performances by honorees and never-before-seen renditions by those they've inspired, is produced in partnership with THIRTEEN as part of the "Great Performances" series on PBS, set to air later this year. Additional performers will be announced shortly. Tickets are on sale now at Ticketmaster.
This year's Lifetime Achievement Award honorees are Ruth Brown, Celia Cruz, Earth, Wind & Fire, Herbie Hancock, Jefferson Airplane, Linda Ronstadt, and RUN DMC. John Cage, Fred Foster, and Chris Strachwitz are Trustees Award honorees; and EMT and Dr. Harvey Fletcher are Technical GRAMMY® Award recipients. Also being honored is Phillip Riggs, this year's recipient of the Music Educator Award™.
Paying tribute to three-time GRAMMY winner and four-time Latin GRAMMY® winner Celia Cruz — internationally known as the "Queen Of Salsa" — are Latin GRAMMY nominee Lucrecia and GRAMMY and Latin GRAMMY winner Andy García, who will bring his Cuban musical group, Andy Garcia And The CineSon All Stars, to the stage.
Honorees and six-time GRAMMY winners Earth, Wind & Fire, one of the most important and innovative musical forces influencing music and popular culture across generations, are set to give what will be a roof-raising performance.
A salute to 10-time GRAMMY winner Linda Ronstadt will feature pop, country, and Latin musical offerings from GRAMMY and four-time Latin GRAMMY winner Lila Downs and GRAMMY nominees Martina McBride and JD Souther.