Cyndi Lauper Kicks Off "Detour" Tour in Nashville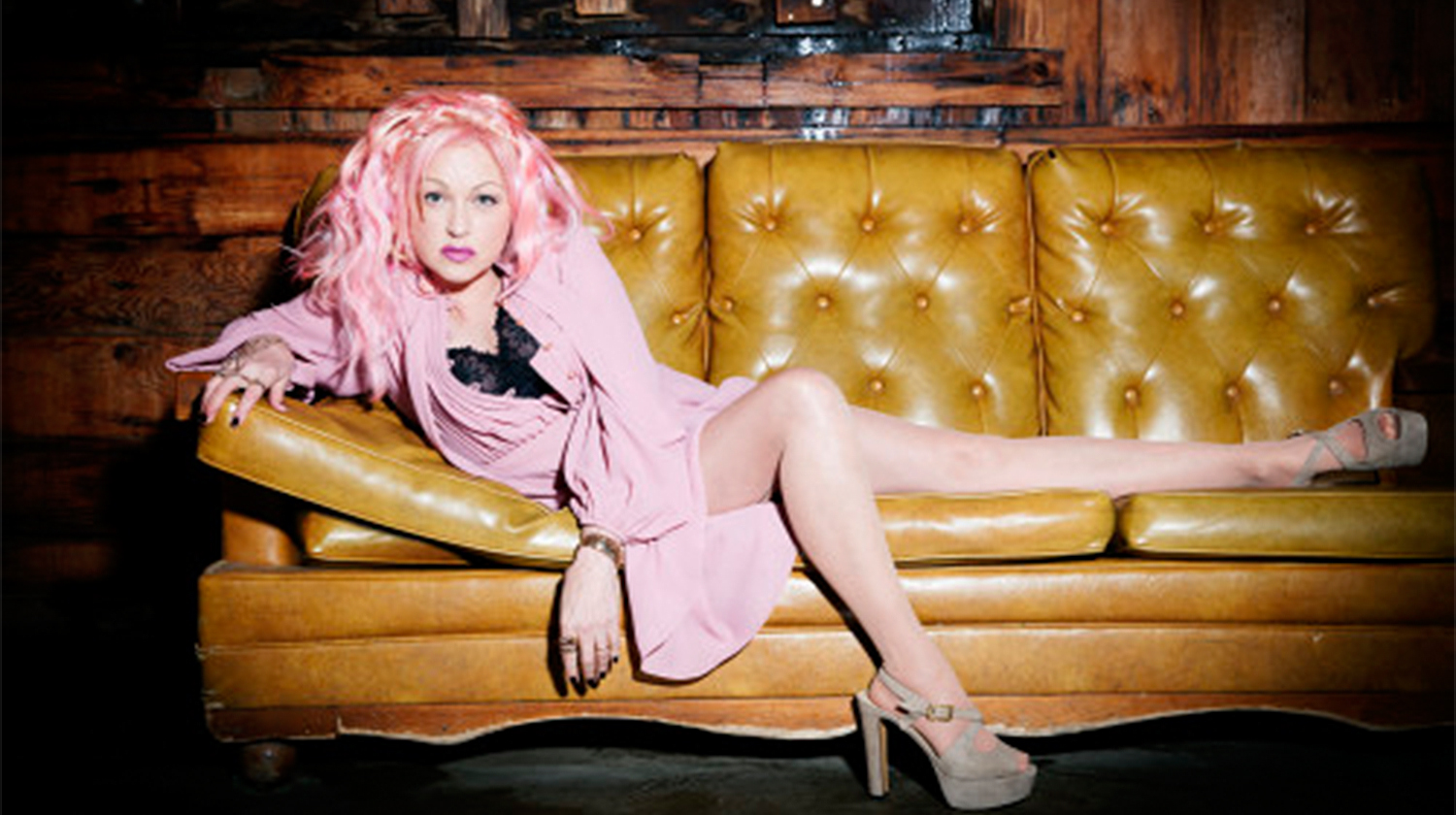 Cyndi Lauper Kicks Off "Detour" Tour in Nashville
Music icon Cyndi Lauper will take a southern DETOUR across the U.S. and Europe during her 2016 tour as the Grammy®, Emmy and Tony-winning singer-songwriter promotes her upcoming country record (tour dates below). DETOUR, available May 6, includes her signature spin on a dozen classics from the 40s, 50s and 60s. The 27-city tour kicks off in Nashville, Tenn. at the Ryman Auditorium. "There's something so very magical about the Ryman and all the rich history there. Just to think it's the same stage where Wanda Jackson and Patsy Cline performed so long ago and here I am singing songs they made famous on this record – it's such an honor," Lauper said.
DETOUR features guest appearances from country music stars Vince Gill, Emmylou Harris, Alison Krauss, and Willie Nelson. Lauper recorded the album in Nashville alongside a band comprised of the city's top session players. Growing up, Lauper recalls listening to country music on her Aunt Gracie's kitchen radio. "When I was a really young kid, country music was pop music, so this is what we grew up listening to. These songs are part of some of my earliest memories so it has been an absolute thrill to revisit them."
– Posted by Country Girl cmtt
mUsic ciTy ghOst wants to know:
Is it right that these OverTheHill Pop Stars cOme Over and sTeal Our cOunTry thunder ?