Country Star Clay Alston opens 'The Galley' restaurant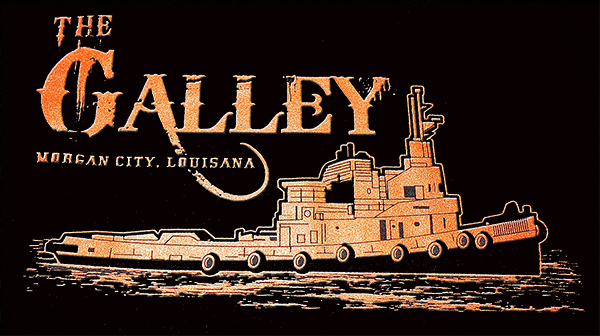 Country Star Clay Alston Opens "The Galley" Restaurant
.
Independent Country Music Superstar and Hall of Fame member Clay Alston has just Opened A Little Family Friendly Restaurant In Morgan City, Louisanna. Called "The Galley" 7409 Hwy. 182 East. Right Now "The Galley" is open from 5am til 2pm 7 Days A Week Serving some great Home Cooked Breakfasts meals And More.
Already the restuarant has become known for their Great Hamburgers and friendly atmosphere.
Clay intends to add a bar and stage for local artists soon. This will be pretty exciting especially when his friends from Nashville drop they have a place to perform. Clay and Tee send an open invitation for y'all to come By And Visit them as they will Be Around as much as they can to visit with y'all.
– WHISNews21