Merle Haggard in Hospital Battling Pneumonia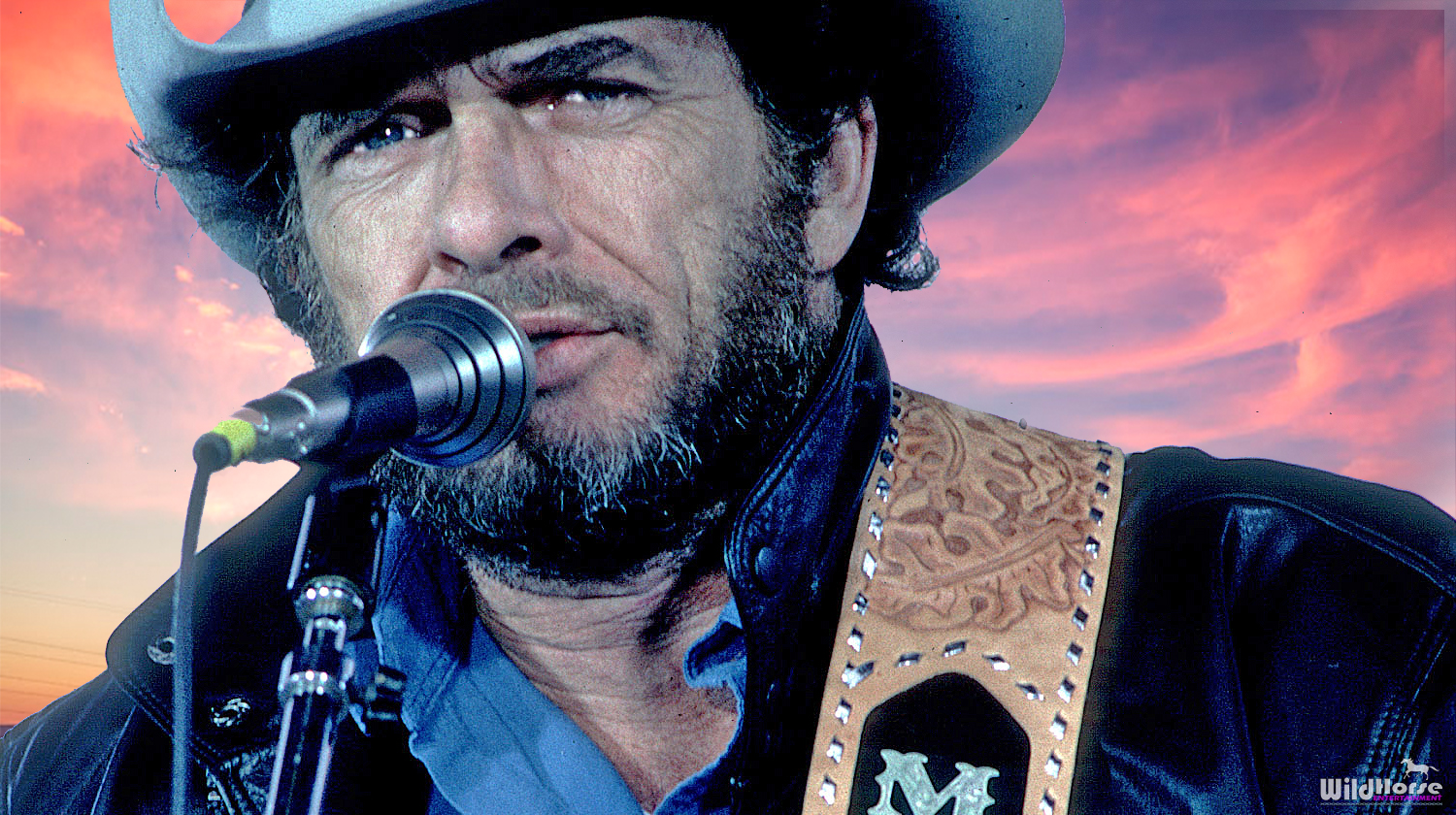 Merle Haggard in Hospital Battling Pneumonia 
Merle Haggard has been forced to postpone a string of concert dates scheduled for this past weekend after he was admitted to a hospital where he's battling pneumonia. A spokesperson for Haggard announced that shows in Palm Desert, Riverside, Oakland and Wendover have been postponed due to the illness, according to FOX News.
In addition to a show last Wednesday night (December 2nd) in Palm Desert, Haggard was slated to perform the following night in Riverside, California. Those appearances, along with Friday's tour stop in Oakland and Saturday's in Wendover, Nevada, did not take place. Merle, 78, is expected to recover in time for next week's shows in Las Vegas, Beverly Hills and Lemore, California.
In June, the country icon and his longtime pal Willie Nelson released Django and Jimmie. The collaborative LP debuted on top of the country chart and reached the Top Ten on the Billboard 200 — a first for the singer, who first teamed with Nelson for the legendary Pancho and Lefty album in 1983.
But in mid-October the Django and Jimmie Tour hit a minor snag before it began, with Nelson canceling and postponing some of the opening dates. The 82-year-old later revealed that he had undergone a stem-cell procedure to improve his lung health.
Merle Haggard's current condition isn't known, but his son, fellow musician Ben, posted on Facebook, "He's getting some great treatment at the moment, keep the prayers coming!"
Ben then shared the hashtag, "#prayers4merle."
Nelson, 82, recently said, "Over the years I've smoked a lot of cigarettes, and I've had emphysema and pneumonia four or five times, so my lungs were really screwed up, and I had heard that this stem-cell operation would be good for them. So I said, 'Well, I'm gonna try it out'. But I'm still so sore that I can't say that it was a success. I'll have to wait until all the soreness goes away."
The friendship between Merle Haggard and Willie Nelson stretches back to their first meeting: a poker game at Nelson's Nashville home in 1964. At the time, the two future members of the Country Music Hall of Fame were both struggling songwriters. To date, the pair has worked together on three LPs of duets. They also recorded albums with Ray Price and George Jones.
Updates to the tour schedule can be found on his Facebook and on his official "Home of the Hag" website. The shows are all being rescheduled for early 2016. More details will be announced. Tickets will be honored at the rescheduled date.
– By: Michael Stevens NewsOxy