MCG: Ever Been Stranded In A Camping Ground?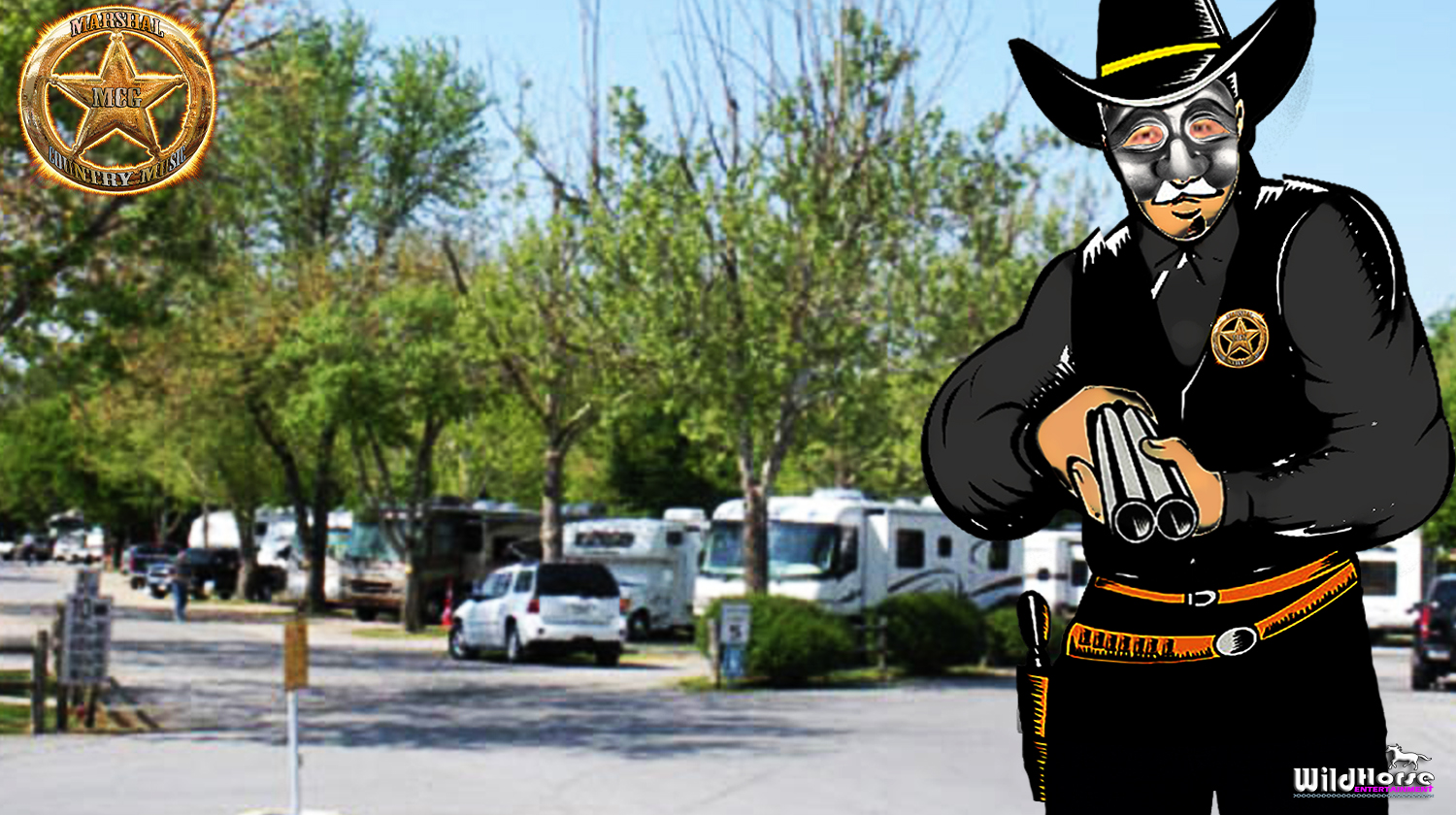 MCG: Ever Been Stranded In A Camping Ground?
 The Maintenance Employees Go Around Picking Up Trash
The Music City Ghost [File #97] 2015: You have heard me talk about Campgrounds and the amenities or lack of they offer.  My  friends just stayed in a Major Name Campgrounds here in Nashville.  The two senior citizen ladies I am talking about both lost their husbands and were brave enough to make the trip to Nashville just the two of them.  Obviously there were a few things they needed help with and that is to be expected.  There is no mechanic employed at this campgrounds.  The maintenance employees go around picking up trash and maintain the swimming pool but don't even attempt to do mechanical work on the recreational vehicles that need attended to.  The nearest campground supply place is only a couple of miles down the road but they do not offer road service.  You must bring the RV to them.  Since my friends steps would not retract, I offered to un-hitch their electric, water and sewer lines and take the vehicle to them to get the steps repaired so they could return home safely without tearing something up with the steps sticking out of the side of the vehicle.  The facility informed me they were too busy and couldn't get to it till the following week.  I tried to explain they were leaving the next day.  They then gave us several phone numbers of mechanics that offered road side assistance.  None of them were available to do the job and one of them was actually out of town assisting a couple stranded in an RV.  My thought for the day is that if a campground said in their pamphlets and brochures that they had an on site mechanic, my guess is that campground would be booked solid year round.  If I can think of this on my own then how come the owners of those campgrounds can't think of it? 

(C) MUSIC CITY GHOST logo, likeness, trademark, character, and news stories cannot be reproduced without written permission. The Music City Ghost is owned entirely by Wildhorse Entertainment and The Nashville Broadcasting  Network.