Attorney Claims Blake & Miranda Divorce Is Illegal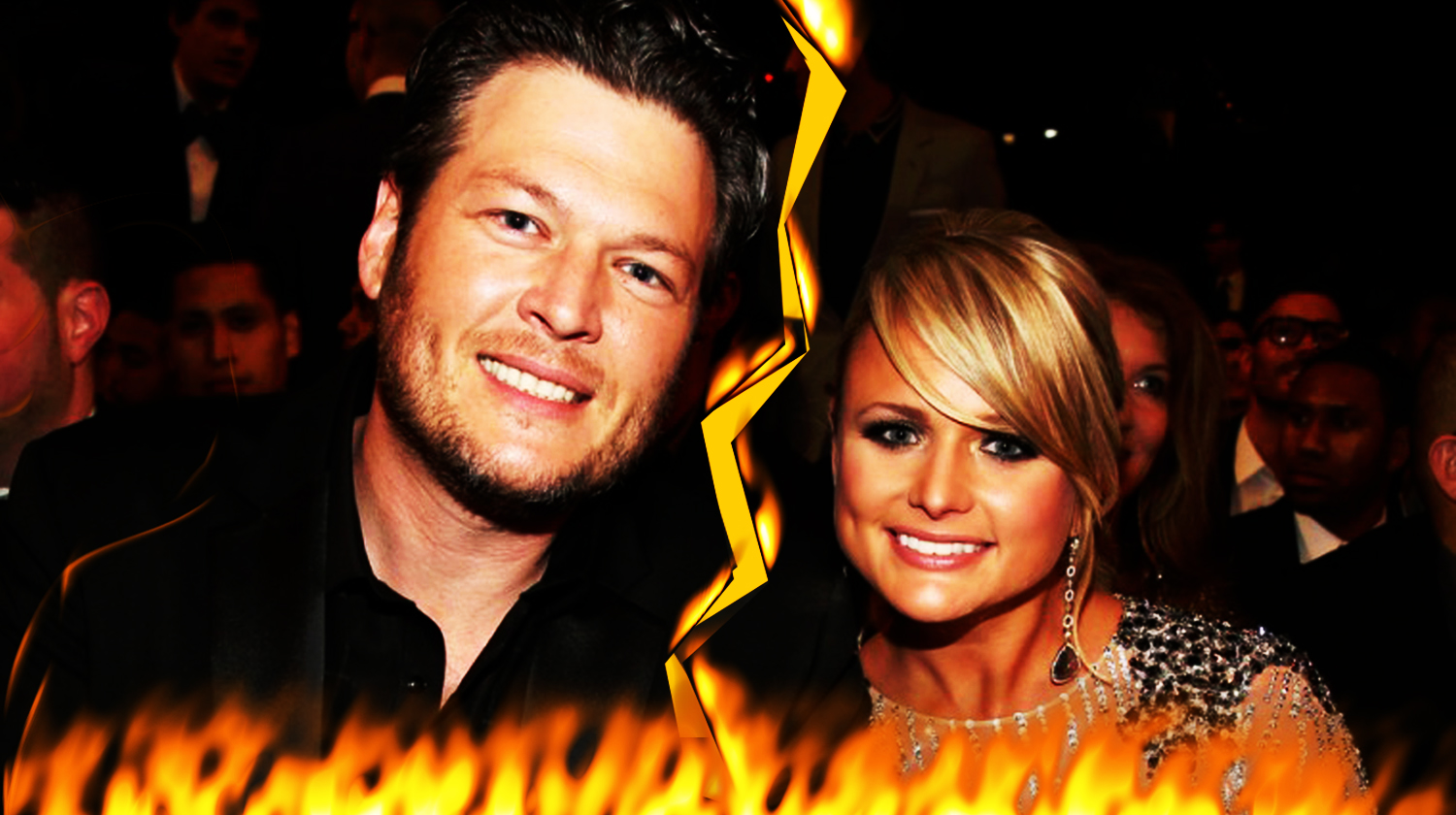 Oklahoma Attorney Claims Blake Shelton & Miranda Lambert's Divorce Is Illegal
Miranda Lambert and Blake Shelton announced their divorce after four years of marriage, but Oklahoma lawyer and former state representative, Aaron Stiles, claims that the divorce was illegal.
A new law passed in Oklahoma last November that "requires a judge to seal civil, divorce and other normally public court records if a compelling privacy interest outweighs the public's interest in the records. Under the law, the judge must make public any sealing order. That order in the Shelton-Lambert divorce isn't public, The Oklahoman reported. Stiles authored the law after seeing cases in which a judge sealed divorce records to protect their friends.
"They're definitely not following the law on it," Stiles said about Shelton and Lambert's divorce. "…The average citizen, they don't get their cases sealed. Their records are made public."
Shelton filed a divorce petition July 6 in Pottawatomie County for a divorce, and the decree officially dissolving the marriage was filed July 20. A judge sealed all legal papers in the case from the public. The only public record is an online docket that shows the case as B.T.S. vs. M.L.S., the singers' initials.
Stiles isn't the only attorney to weigh in on the matter. Oklahoma City attorney Irven Box told The Oklahoman on Sunday, "I think it was a favor done … because of their celebrity status. I'm sure that every Oklahoman getting a divorce would like to have their records sealed … but they don't." The Oklahoma Supreme Court has repeatedly cautioned judges about sealing court records.
"Sealing a public record should be a very rare event that occurs in only the most compelling of circumstances," Justice Steven Taylor said in 2013. "The law allowing a record to be sealed is clear, concise and quite simple," Taylor wrote. "The trial court cannot avoid the Oklahoma Open Records Act by simply relying on the parties' agreement to seal the record."
Attorneys for both Blake Shelton and Miranda Lambert have not responded to the accusations of illegal activity.
–  countrymusicnation.com