Independent Superstar Matt Rex New Single Out Now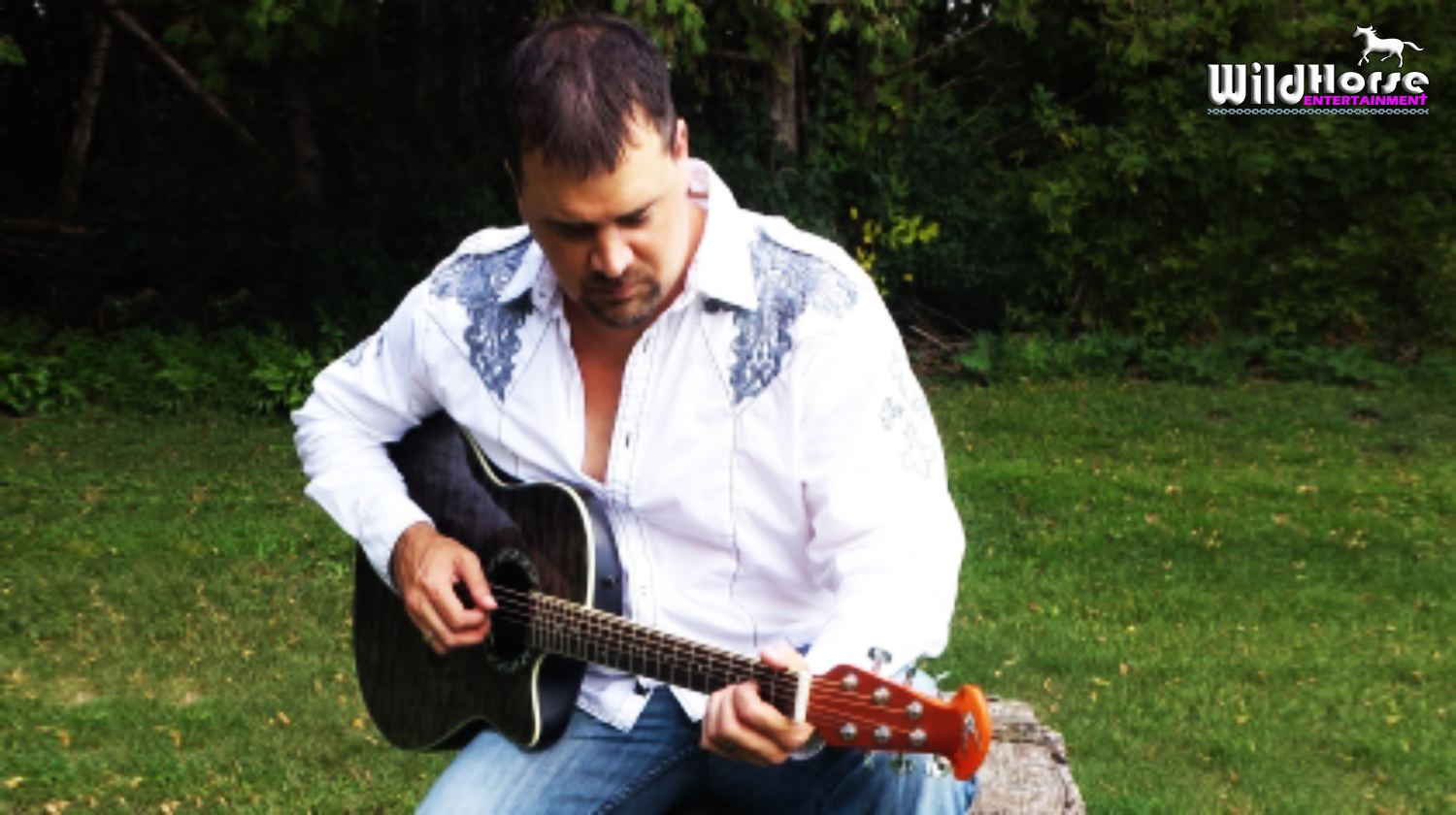 Independent Superstar Matt Rex New Single Out Now
My first Guitar was a toy Mickey Mouse guitar with plastic strings. I used to strum that and sing Sneaky Snake all the time
I have enjoyed music ever since I can remember. There was always music playing in the house, either records or the radio. At a very young age I had interest in the guitar. My first one was a toy Mickey Mouse guitar with plastic strings. I used to strum that and sing Sneaky Snake all the time. A few years later my parents got me a real guitar, it was a Fender acoustic. I was probably 7 or 8 at the time and the guitar was as big as I was (it was a full size guitar). I took some group guitar lessons but didn't really learn much in that atmosphere so then we found a guy to give me private lessons. His name was Crowbar, he taught me some chords and a couple songs but I wanted to learn more. So we found another guy for me to get lessons from and he taught me all the notes string by string and chords and songs. After a few years I stopped taking lessons but kept learning on my own. I bought books, magazines, and tabs to my favorite songs. I kept playing and learning all through high school and also got myself an electric guitar.
Music was such a love of mine that I decided to go to college for it and learn more about it. It was then that I realized even after all my years of playing so far that I really knew very little about music. I attended Concordia College in St. Paul, Mn majoring in music. It was there that I learned about classical guitar. That was a whole new style for me, holding the guitar differently, finger picking, and playing on a classical guitar with nylon strings. The music theory was also very interesting and one of my favorite classes. I studied there for four years and had to do a senior recital. For that it was just me on the stage with my guitar and for some of the songs my instructor or a flute player would join me.
That was a great experience, I enjoyed playing in front of my peers and my teachers. At the end of college I graduated with a bachelor degree in music. After college I found a job, not in music unfortunately, but it paid the bills. My Mother, sister, and I started a band called Family Tradition. We played a few gigs but it didn't last very long, but it is how I met Jeff. He is the drummer that is still playing music with me to this day. We have been jamming together for 20 years. After Family Tradition I have been in several bands, the most recent of these is Ransacked. We play a variety of music, anything from Johnny Cash to Van Halen. We play about twice a month and love every minute of it. I also started giving guitar lessons about a year ago. There is not many options for guitar instructors around here so I thought I would give it a try. Music is a wonderful thing and I love sharing that gift with anyone who wants to learn, no matter what their age is. I have about 12 students right now and hope to gain more. It is a great outlet for kids. I have also started recently to play guitar with the worship team at church. We do contemporary religious songs with a full band. It is a blast and a challenge at times to learn 3 to 5 new songs every week but it is well worth it. I love my life and I love music. The more music in my life the better!
– Keith Bradford KMA Records