Lee Ann Womack to Tour in London and Dublin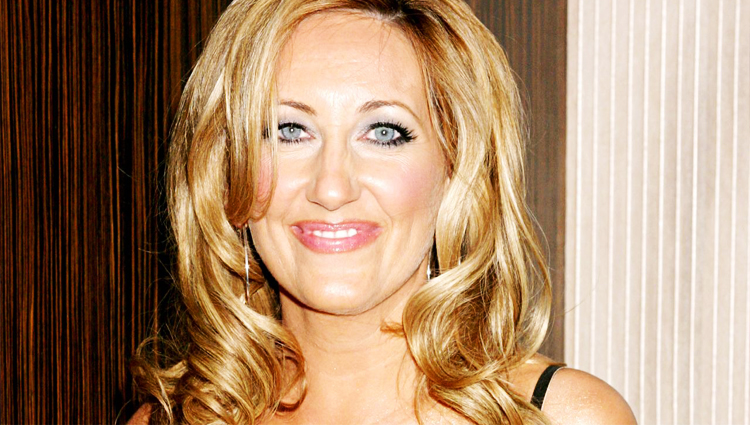 Lee Ann Womack to Tour in London and Dublin
Lee Ann Womack has always been one of those artists who transcends labels, genres and great divides. Having sung for *Nelson Mandela* at the Concert for the Nobel Prize and Dr. Maya Angelou at her Celebration of Hope Rising, her appeal reaches beyond the traditional country star. And now that appeal is reaching across the Atlantic, where Womack will be one of the featured performers on 2015's Country To Country Tour.
She will play London's massive O2 Arena on Saturday, March 7, then head to Dublin's 3 Arena to play for the Irish fans on Sunday, March 8. Designed to create a diverse picture of what country music can be, Womack shares the bill with Luke Bryan, Florida Georgia Line and Brandy Clark.
"One of the things I've always loved about England is how wide-open and embracing they are of music, without worrying so much about what it is," Womack says. "But I also know both the UK and Irish fans listen so much closer to the music, they really pay attention to the lyrics and the poetry – and they really love true, hard country music and wonderful songs like very few do!"
Womack would know. Recently featured in a 7,000 word profile in No Depression by noted author David Cantwell, he wrote of her artistic lean,
"Her music's the same as gospel in some ways, just looked at from life's other side." The Nashville Scene seconds that emotion, offering of The Way I'm Livin's essence, "knotty narratives dominate. What really makes them feel adult, and particularly ill-suited to partying, is the way their protagonists refuse to lie to themselves about the consequences of their actions and the states of their souls. Call it gospel-versant realism."
While Womack gears up for her 2015 tour, lucky fans on the West Coast, as well as a few select Midcentral dates can hear the band that prompted NPR's Ann Powers to tell "World Café" in their Americana festival coverage, "I'm definitely going to her show, and standing in the front row, cheering her on."
10/22 – Napa, CA – City Winery
10/23 – Redding, CA – Cascade Theatre
10/24 – Grass Valley, CA – The Center for the Arts
11/12 – Wilmington, DE – World Café Live
11/13 – Englewood, NJ – Bergen County Performing Arts Center
11/14 – Washington, DC – Lisner Auditorium
12/05 – Broken Arrow, OK – Broken Arrow Performing Arts Center
12/06 – Albuquerque, NM – Isleta Resort & Casino – Showroom
– Posted by Country Girl CMTT
Lee Ann Womack was proud to sing for a Communist Terrorist a man who planned to kill thousands of woman and children. Strange how people we love are so easily fooled, Lee Ann Google MANDELA and find out the truth about your hero.