Taylor Swiftly Leaves Her Country To Live In PopWorld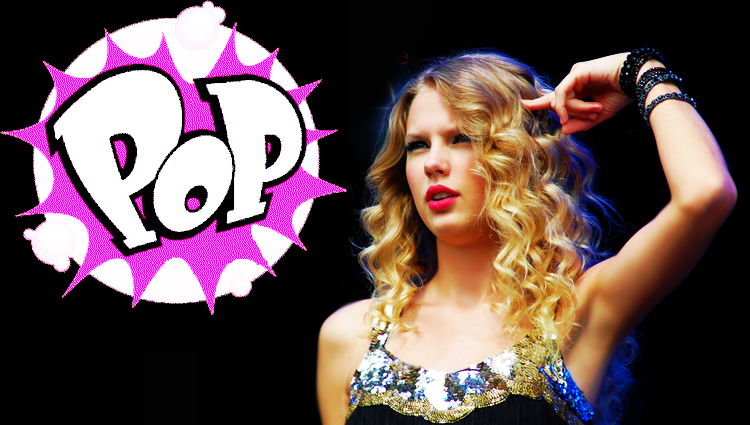 Taylor Swiftly Leaves Her Country To Live In PopWorld
Most real Country fans always knew Taylor Swift was never really country but as she was such a nice "Good and Clean and Fresh" Country girl she was embraced by most Country Fans. So her Country fans made her #1 in Country and gave her a stepping stone to her real home, the one where she had probably always dreamed about going to one day. Now that she feels safe and happy in her brand new 'Pop Music" home, will her Country fans stay country and move on to supporting real country artists, or will they also move to with Taylor to the Pop Music world?
Then there is Country radio which is practically dead already to Country, what will they do? Will they now continue to play Taylor Swift's latest Pop/Rap hit and find a way to convince Country fans that it is kind of Country in some way.
Taylor has swiftly said, her upcoming pop album, 1989, isn't a "heartbreak record" in the vein of Red, but her new single,"Out of the Woods," is about a relationship gone wrong.
Taylor Swift has once again been named Billboard's Woman of the Year, and we cannot help wondering if her statement, "Out of the Woods, is about a relationship gone wrong" is a way of telling her Country Music fans that she was always cheating on them and that she never loved them anyway, and that whatever she was doing in Country was just a huge big mistake on her part. Being in the Pop world she finally feels loved for the first time.
Well Taylor Swift Country fans do you feel used by Her, or do you think the above is just a load of nonsense, and you will call her country anyway even if she has as Elvis, "Left The Building' and no longer lives in your Country?
– Frans Maritz WHISNews21