Hank Williams Museum's Big Event In Montgomery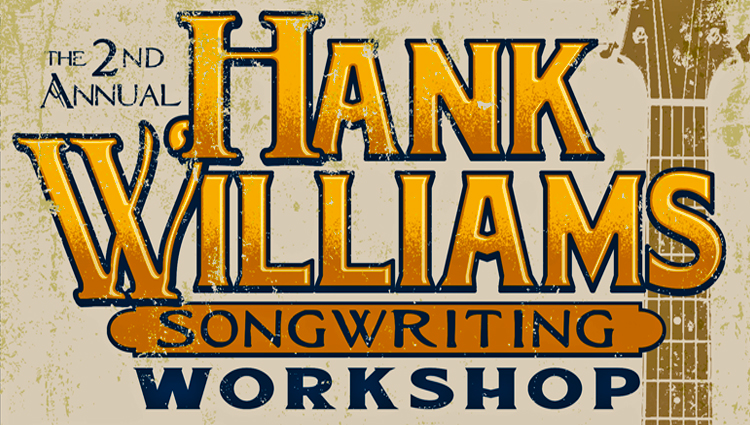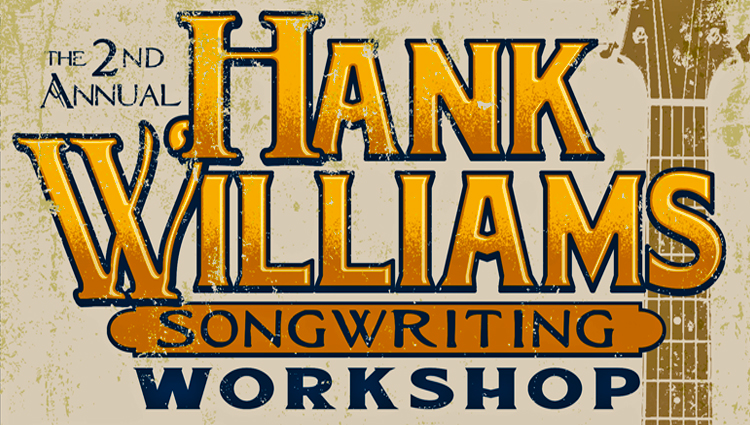 The Hank Williams Museum is gearing up for a big event in Montgomery Alabama
2nd Annual Hank Williams Museum Songwriting Workshop, 118 Commerce Street, Montgomery, AL 36104~ PH: 334-262-3600
Date: Thursday- Sunday -November 6-9, 2014 Instructors: Jan Howard, Arty Hill, Bill LaBounty, Bobby Tomberlin
Often referred to as one of the "Grand Ladies" of the Grand Ole Opry, Jan Howard is truly regarded as a legend in the country music industry. She is not only a talented recording artist and entertainer, but also a gifted songwriter and author. www.janhoward.com
Bobby Tomberlin has songs recorded by Blake Shelton, Josh Turner, Diamond Rio, Faith Hill and many others. www.Bobbytomberlin.net
Bill LaBounty has songs recorded by Alan Jackson, Tim McGraw, Waylon & Brooks & Dunn. Recorded with James Taylor. www.billlabounty.com
Arty Hill has songs recorded by Rockabilly Queen Bee Marti Brom, Kenny and Amanda Smith Band, Austin's Texas Sapphires, New York's L'il Mo and the Monicats, Alt-Country pioneers Jason & the Scorchers. www.Artyhill.com
The Hank Williams Museum songwriting workshop will include songwriting seminars, one-on-one critiques, jam sessions, a "goodie" bag, a buffet dinner on Thursday evening, and a continental breakfast on Friday, Saturday, and Sunday; as well as an acoustic concert on Saturday night that will be headlined by Jan Howard.
Fees:
$350 per person without hotel accommodations;
$550 per person with a double room (shared); or
$750 per person with a private single room.
All rooms are at the Hampton Inn, next door to the museum, and prices are exclusive to workshop attendees. The concert on Saturday night, featuring Jan Howard, will be open to the public.
Tickets are $20 per person. Advance only.
For further information, contact Beth Petty at (334) 262-3600 or email at hankwilliamsmuse@bellsouth.net.  www.TheHankWilliamsMuseum.net
– Article sent in for publication by Marty Martel