Barbara Rainey Quotes Love The Western Sky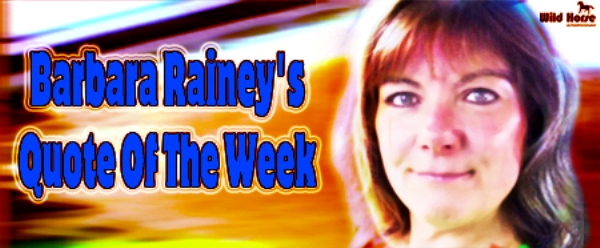 Wildhorse Entertainment presents our weekly
"Independent Superstar Quote Spot"
Brought to you by Barbara Rainey.
"Her blue (or green) eyes sought the west afar,
For lovers love the western star….."
Love the Wildhorse Radio – Don't you!!
If you would like to comment on this Quote supplied to us by Barbara Rainey then you are most welcome to do so.