Jack Still Doing Tennessee Birdwalk On His Birthday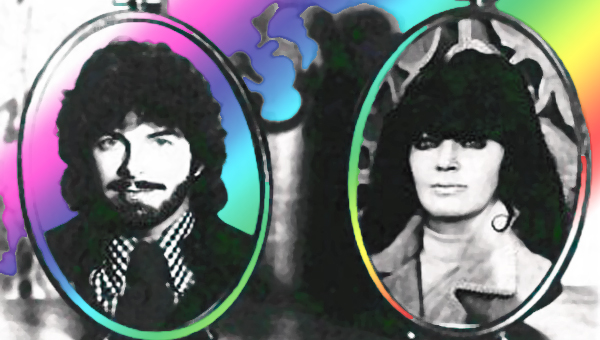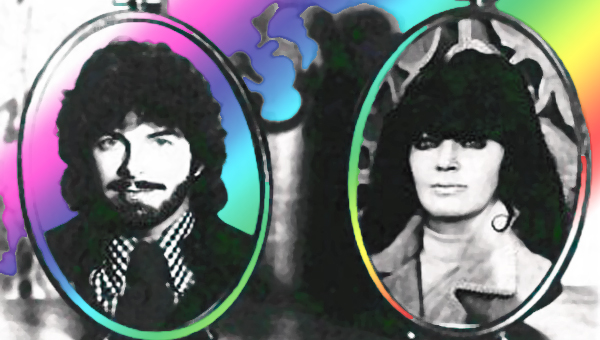 Happy Birthday from all at WHISNews21. Hope no one spoils your Birthday for you Jack.
We hope you and Misty never stop doing the Birdwalk that millions of your fans worldwide still love so much.
A

ssociated Press: Celebrity

B

irthdays for
May 8, 2014

.

Comedian Don Rickles is 88. Singer Toni Tennille is 74.

Country singer Jack Blanchard is 72.

Singer Gary Glitter is 70. Drummer Chris Frantz of Talking Heads and of Tom Tom Club is 63. Country musician Billy Burnette is 61. Drummer Alex Van Halen of Van Halen is 61. Actor David Keith is 60. Actress Melissa Gilbert is 50. Drummer Dave Rowntree of Blur is 50. Drummer Del Gray of Little Texas is 46. Singer Darren Hayes (Savage Garden) is 42. Singer Enrique Iglesias is 39. Actor Matt Davis ("The Vampire Diaries") is 36. Actress Julia Whelan ("Once and Again") is 30.
Jack Blanchard & Misty Morgan... 
Grammy & CMA Award Finalists. Billboard Duet of the Year. 

Home Page: http://www.jackandmisty.net

YOUTUBE: www.youtube.com/jackandmisty
FACEBOOK: www.facebook.com/jackblanchard.mistymorgan

Mastering & restoration studio: 352-530-2068.
Email: jackandmisty@gmail.com.