This Email Keeps Arriving At Our Outpost Every Day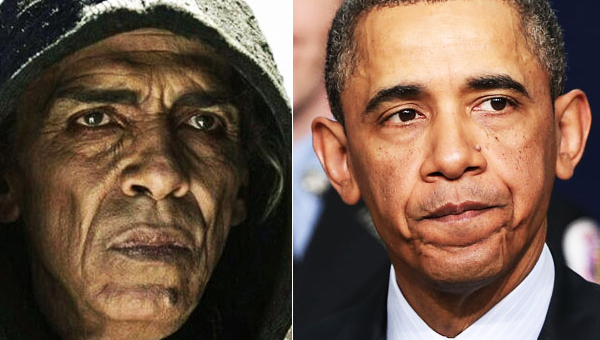 Christians Needs to take their heads out of the sand and keep them in the wind
I have in the past already published this mail that we received at our Email Outpost. So we decided to publish it again, one more time for the latest 1000 or so people who asked us to publish it this year alone. It is a very disturbing mail yet it seems that to 50% of Americans it is of no importance and probably something that they consider of no importance. Well it is really very important to Christians, so if you are a Christian read this and wake up and take the sunglasses off there is much to see.
In 1892  The Supreme Court determined and declared the United States was indeed a Christian Nation
In 1952 President Truman established one day a year as a "National Day of Prayer."
In 1988 President Reagan designated the First Thursday in May of each year as the National Day of Prayer.
In June 2007 (then) Presidential Candidate Barack Obama declared that the USA "Was no longer a Christian nation."
This year (2008?) President Obama canceled the 21st annual National Day of Prayer ceremony at the White House under the ruse Of "not wanting to offend anyone"
BUT… on September 25, 2009 from 4 AM until 7 PM, a National Day of Prayer FOR THE MUSLIM RELIGION was Held on Capitol Hill, Beside the White House. There were over 50,000 Muslims in D.C. that day.

HE PRAYS WITH THE MUSLIMS!
I guess it Doesn't matter if "Christians" Are offended by this event – We obviously Don 't count as "anyone" Anymore.
The direction this country is headed should strike fear in the heart of every Christian, especially knowing that the Muslim religion believes that if Christians cannot be converted, they should be annihilated.
This is not a Rumor – Go to the website To confirm this info: http://www.snopes.com/politics/religion/capitolislam.asp
Well there it is hope it helps a little to bring the truth a little closer to all. – Email Outpost