Donna Cunningham Spent Time At Crossroads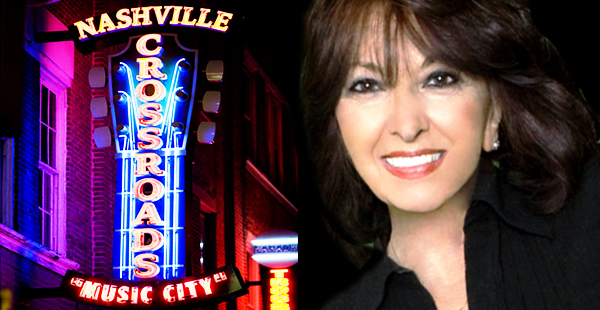 DONNA CUNNINGHAM CAREER NEWS
Donna Cunningham, Century II recording artist continues to climb the ladder of success as her music gains more popularity worldwide.  She is working with European promoters to put together a tour to the countries where her music is being played on a regular basis.  She is one of the female artists who is complete entertainer, and with her music being played on country radio in heavy rotation, she is beginning to gain attention by the overseas market talent agents.
Her new single "Beer Bottle Brown,"  is one of her best efforts to date, and radio stations are keeping it on their airplay list.  It is another side of the Country Donna Cunningham.  Her name is beginning to gather new fans because of the constant airplay she is receiving.  She is now moving into the country radio stations that do not always play indie music, but with Donna's performances, great songs, and her great vocals, she is opening doors to more success in her career.
She just finished a great performance at the Crossroads in Nashville on the New Faces Show where she was performing for a new group of fans who were being introduced to her music for the first time, and as usual, her performance was as great as always.  She knows how to put the country in country music.  If you have not been introduced to Donna Cunningham, please take time to visit her website and get to know this talented lady.  The following is her website address:   http://donnacmusic.com
Remember the name Donna Cunningham and you will become one of her fans when you listen to her music.  She is truly a super talented lady and her career has only way that it moves-forward with more and more success.
– Marty Martel