Little Jimmy Dickens Sells His Own "Tater Guitars"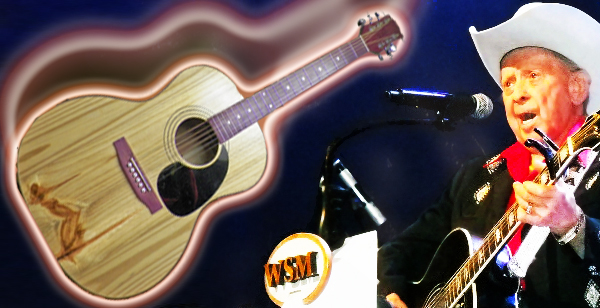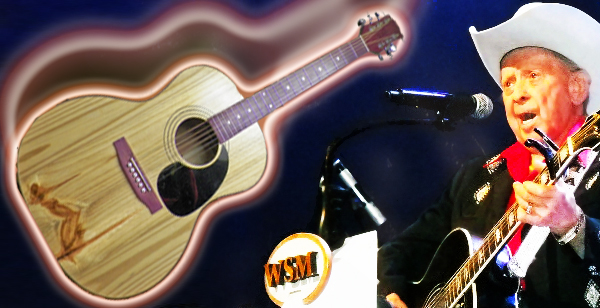 LITTLE JIMMY DICKENS "TATER GUITARS"
Little Jimmy Dickens, Grand Ole Opry Legend and member of the Country Music Hall of Fame, has endorsed his very own model of guitar, which makes this a collector's item.  At 93 years old, "Tater," as we know him, has authorized the Glen Morgan Guitars to make only 200 of these priceless instruments for sale.  What makes the "Tater" guitar so unique is that the wood for the guitar top comes from Tater's back yard fence and was going to be destroyed, but it was determined that this wood is legendary also, and would be perfect to make guitars in honor and tribute to "Tater."
Above you will see a Letter of Authenticity and an explanation of how the guitars are being constructed.
COST OF THE GUITAR W/CASE IS:
$1,000.00 plus s/h
5-6 Weeks Delivery
This is a one-time offer to own one of Tater's guitars, one of the greatest legends ever in country music.  Do not miss this golden opportunity to own this special edition guitar to add to your collection of collector's items which is being offered for this great price.  You may never have the opportunity again to purchase one of these beautiful guitars from the life of Little Jimmy Dickens.
For more information please contact the following:
ROBBIE WITTKOWSKI   r_wittkowski@bellsouth.net
Tell Robbie that you received this info from Marty Martel.  Thank you.