Lynn Anderson Reveals She Missed George Jones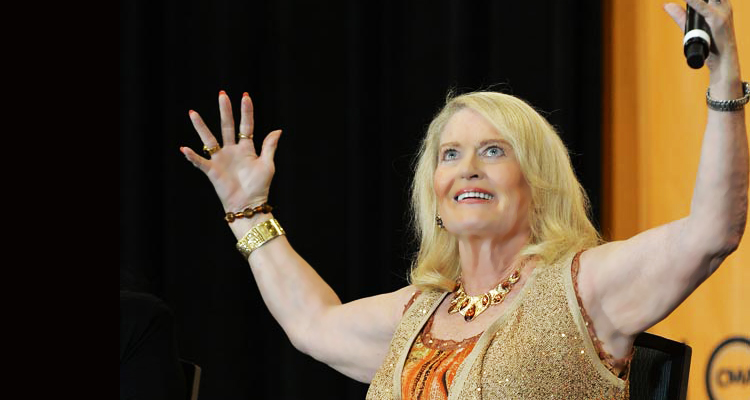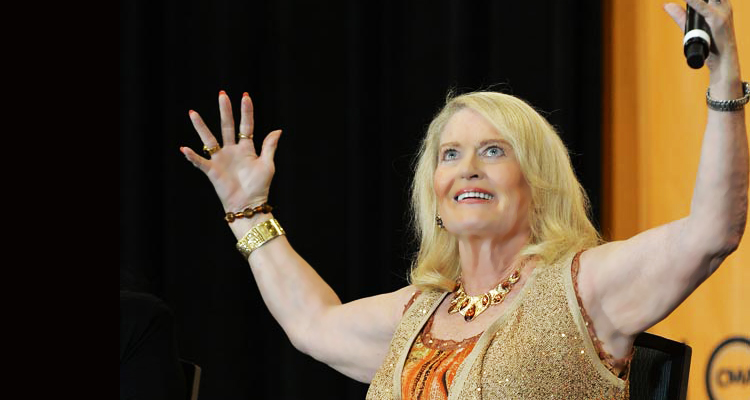 Lynn Anderson Reveals Scary Reason She Missed George Jones Tribute Show
Country singer Lynn Anderson was absent from last week's (Nov. 22) star-studded George Jones tribute show, but for reasons that were out of her control. She was involved in a scary car accident while on her way to the event. Anderson's SUV blew a tire, which is always terrifying and dangerous.
The singer, 66, posted details of her ordeal on Facebook, along with her regrets about missing an event that she was so looking forward to.
Anderson, known for her hit '(I Never Promised You A) Rose Garden,' also shared that a Good Samaritan came to her aid and helped her. Sadly, she didn't even get his name so that she could give him a proper "Thank You," which is another reason she shared the details via social media.
The singer also revealed the recent installation of a pacemaker, making the Good Samaritan's quick efforts to help her even more critical.
We're just glad that Anderson is okay, even if she didn't get to participate in the tribute to The Possum.
Her full post, detailing the accident, is below.
I regret that I was unable to make the George Jones Tribute Concert last Friday. I was so looking forward to singing with my girls and singing the praises of the great "Possum." Unfortunately, my trusty old SUV blew a front right tire on the way to meet my agent and head for Bridgestone Arena. It left the road, and I ended up in the gravel, giving me a pretty good cut on my head.
A good Samaritan saw me leave the road and immediately called an ambulance. Next thing I knew, I was headed to a local hospital and after two days I was released and I'm on the road to recovery. I would like to extend a personal thank you to the gentleman that came to my aid Friday evening. However, I did not even get his name as things were happening so quickly. If you are that person, would you please contact PLA or connect with me on Facebook or Twitter. I would like to thank you in person. I recently had just undergone surgery to install a pacemaker and was a new user of blood thinners. Because of his actions, I will be able to make a swift recovery. I definitely have a lot to be thankful for this holiday season and look forward to the premiere my new Gospel project and hitting the road in 2014. Thank you for my family, fans and friends for sticking with me and being so supportive.
– Taste Of Country
999999