Same Old S. Africa, Innocent Have No Place To Hide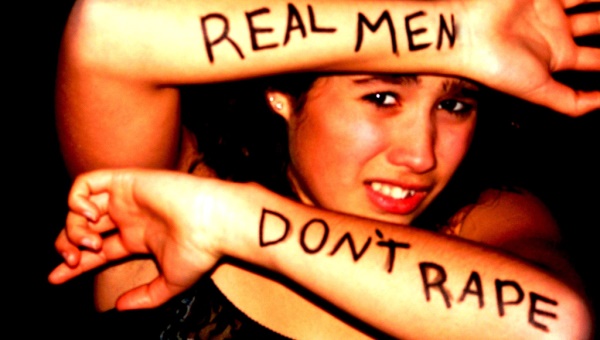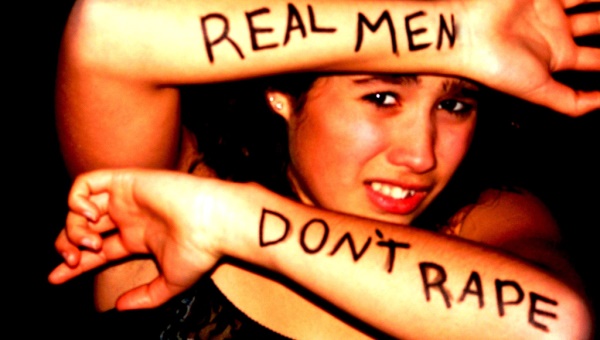 Johannesburg – A Northern Cape Colored man accused of raping of a 6-week-old baby in Galeshewe will appear in the Kimberley Magistrate's Court on Thursday, police said.
"As a mother, I was shocked and deeply saddened when I heard the tragic news," national police commissioner Riah Phiyega said on Wednesday.
"We understand that the man who was arrested is the baby's uncle," she said.
"Whilst I am pleased that the perpetrator has been arrested, the incident and similar others which have taken place over the past couple of days in Galeshewe is something of huge concern to the police and broader community."
The baby was allegedly raped by the 24-year-old man around 23:30 on Tuesday.
Phiyega said she would visit the family and hold a prayer session on Thursday.
The baby was currently in a hospital intensive care unit.
– SAPA