Rusty Williams Brings 'Nashville Night' To Peach State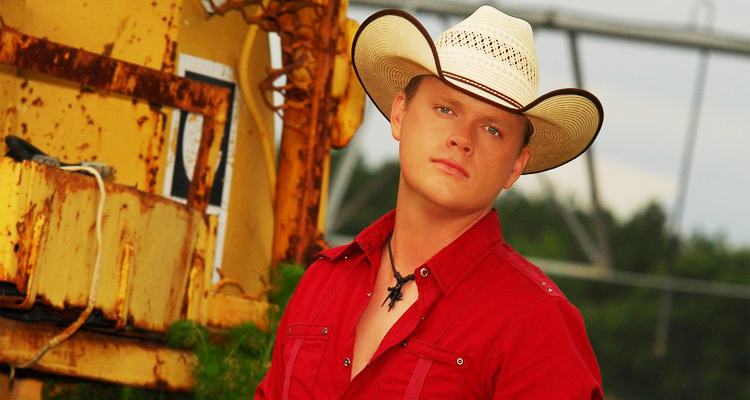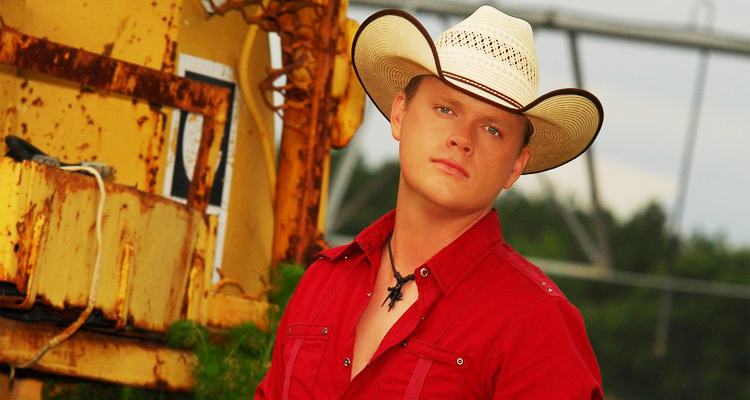 HOMETOWN BOY BRINGS "A NASHVILLE NIGHT" TO THE PEACH STATE
Georgia's Native Son, Rusty Williams, Brings Nashville Experience To Dublin, Georgia
 
NASHVILLE, Tenn. McRae, Georgia native, and country music recording artist/entertainer, Rusty Williams, has organized an outing that will bring Nashville front-and-center in the Georgia Peach State.  Williams, who is a singer/songwriter and sought-after performer in the Southeast region will host "A Nashville Night In Georgia" bringing a taste of Music City flavor to the Theatre Dublin in downtown Dublin, GA on Saturday, November 23, 2013.  Beginning at 7:00PM, "A Nashville Night In Georgia" will boast live performances by Williams and his friends in music, independent recording artist Lindsey Harding and singer/songwriter, and an "up 'n comer to watch," Kacey Smith.  Country music enthusiasts can purchase general admission tickets in advance by visiting rustywilliams.eventbrite.com. (Ticket prices: $10 in advance • $15 at the door.)
"I've been fortunate to play in and around the Southeast and this event in Dublin was really organized by 'fan demand'," said Rusty Williams. "It's humbling to have reached the point in my career where I can now headline a show at Theatre Dublin and bring a little bit of Nashville a little closer to home. Some of my songwriting buddies will join me to make it a real 'Nashville' experience—not just what you see on TV! It will be a true to LIVE experience!"

Rounding out his 2013 show schedule, Williams will have played nearly 50 dates in and around the Georgia region by the close of the year.  The concert event will include an acoustic performance by Miss Kacey Smith, followed by Lindsey Harding who celebrates her new independent CD release entitled CLOSER TO THE TRUTH (produced by Anthony Smith).  The artists will perform hits from their personal favorites as well as originals.
"I'm honored to have been asked by Rusty to join him for a second performance in Georgia," added Harding. "We have a great show, with some special surprises, planned for everyone in Dublin!"
Williams will bring some Nashville treasures to be offered as give-aways and raffle items including:
1) A "Taylor Swift Pinnacle Celebration Basket" with VIP tour exclusive items;
2) A George Strait collector item–a mini pub Bud Light sign;
3) A one-of-a-kind collectors signed boot by Reba, Miranda Lambert and Blake Shelton;
4) A "Male Vocalist Of The Year Basket" with featured items from Keith Urban, Luke Bryan, Kenny Chesney, Eric Church and Blake Shelton;
5) A "Female Vocalist Of The Year" collection from Miranda Lambert, Kasey Musgraves,
Carrie Underwood and Taylor Swift;
6) A Loveless Cafe "Nashville Welcome" Basket; and
7) A Nashville Tennessee, Music City USA official "Visit Nashville" Basket.
Attendees will have the chance to walk away with merchandise, tchotchkes, swag and autographed memorabilia by various other Nashville recording artists.
 
"A Nashville Night In Georgia" is sponsored in part by Harris Music Group, DR Strings, Nashville Music Line and The Underground Movement T-Shirt Co. (founded by military veterans).
Williams, 24, has been touring the south/central areas of Georgia for the past several years; he travels to and from Nashville as a regular course of business to concentrate on his songwriting and recording career; he currently has co-writes cataloged with accredited veteran Nashville songwriters including Bernie Nelson ("Daddy Never Was The Cadillac Kind"– Confederate Railroad / "I Can Only Love You Like A Man"- Trace Adkins).
"A Nashville Night In Georgia"
Saturday, November 23, 2013 • 7:00pm
Theatre Dublin
314 Academy Ave., Dublin, GA  31021
$15 at the door