Man Killed After Being Hit by Jason Aldean's Tour Bus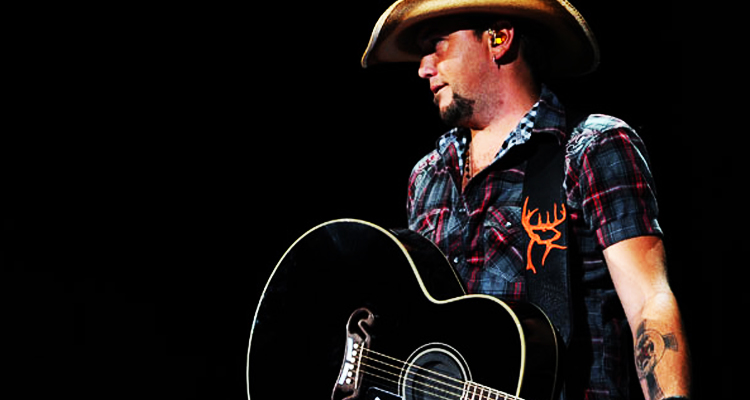 Man Killed After Being Hit by Jason Aldean's Tour Bus
Jason Aldean was onboard his tour bus when a man who reportedly walked in front of it was struck and killed early Monday morning (Oct. 28). Albert Kennedy was pronounced dead at the scene. No one else was injured.
ABC News reports that Kennedy walked into the middle of US 41 North near Vincennes, Ind. (two hours southwest of Indianapolis) and was hit at approximately 1:28AM Monday. The Knox County sheriff confirmed the accident and that Aldean was on the bus at the time. A coroner at the scene pronounced Kennedy "deceased from trauma to the head and chest."
The singer released the following statement via Twitter on Monday afternoon:
With a heavy heart, I'm sad to say that a man passed away last night after stepping out in front of my bus in Indiana. In all the years I've been touring and all the miles we've driven, nothing prepares you for something like this to happen. I'm praying for Albert Kennedy's family and friends today and ask that you do the same.
On Wednesday, the Tennessean reported that Aldean was traveling through Indiana on his way to a planned vacation in Illinois.
Police said the driver of the bus was not at fault for the accident. Knox County Sheriff Michael Morris said Kennedy was wearing dark clothes and was "unavoidable." The 49-year-old victim had been seen walking the same highway on other occasions. He was arrested for obstructing traffic on the road earlier the same month.
– Taste Of Country