CMA Music Festival 2013 Full Concert on WET TV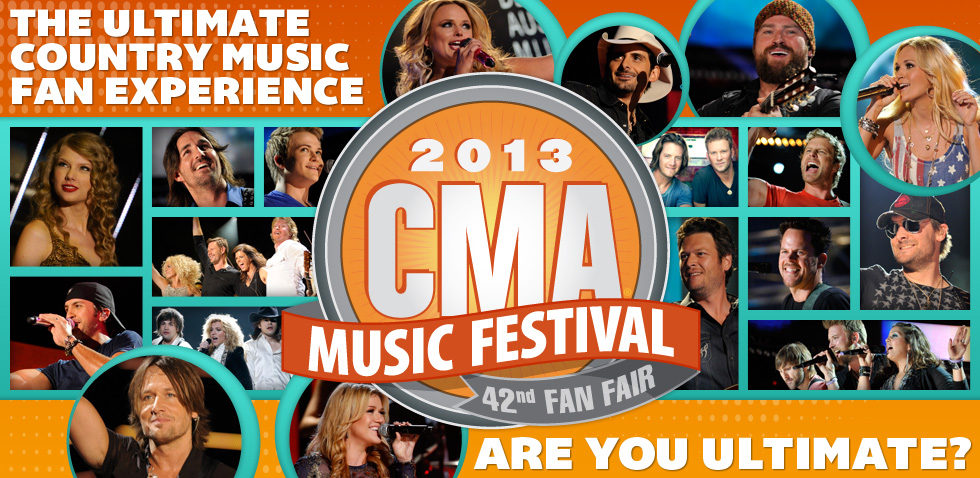 CMA Music Festival 2013 Full Concert on WET TV
.
This year's CMA Music Festival resulted in $31.5 million in direct visitor spending, a record for the event, according to a news release from the Country Music Association.
"The CMA Music Festival is Nashville's triple-crown," said Butch Spyridon, president and CEO of the Nashville Convention and Visitors Corp. "It is the city's largest festival.
It generates the most economic impact and it provides prime time, national network exposure. The event continues to grow and evolve and outperform its record success every year." Originally started as Fan Fair in 1972, more than 80,000 people attended this year's festival in downtown Nashville.
WET TV Television for the Independent Superstars Worldwide