Wednesday's Likileake: Use Of Hand Soap Or Not?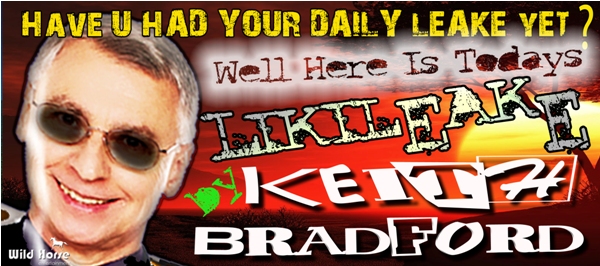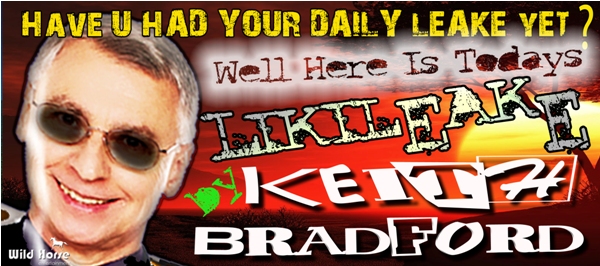 If you have a local radio station that you think would be interested in broadcasting the daily Likileakes send us the information and we will be sure to contact them.
This Likileake discusses The Use Of Hand soap or not??
.

Hand soap or not: I just got back from the grocery store.  I needed to purchase along with some other items a container of soft hand soap.  I couldn't help but read what was written on the front of one of the more popular brand's label.  It said antibacterial hand soap.  At the very bottom of the label it said ultra concentrated dish detergent.
So I asked myself which one is it?  Is it hand soap or dish detergent?  A little past this item was a whole section dedicated to various liquid hand soaps of every fragrance imaginable.  The difference I am about to tell you is unbelievable.  The scented hand soap was $.59 higher than the one marked as dish detergent and contained half the amount of fluid ounces.
So in other words if I wanted to buy the "Green Apple" scented dish detergent I could pay $1.00 for 24 fluid ounces or I could buy the "Green Apple" scented hand soap containing 12 fluid ounces for $.59 more.  I asked the clerk if she knew why there was such a difference in the price.  She didn't know why but went on to explain she could not tell the difference between the two items as far as how well they worked.  In other words the dish detergent or hand soap worked very nicely on either job.
My biggest shock was about to happen next.  She told me the scented liquid body wash came in an even larger container and she was very pleased at the results she received by using it as a hand soap, dish detergent, and it's intended use as a body wash.  So there you have it.  What will be your next purchase?  Will it be hand soap, dish detergent, or body wash?  Did you ever imagine they were all the same product?
If you are an Independent Artist and would want your songs featured on one of "Keith Bradford's Likileakes Radio Shows" you are most welcome to contact him at kmarecords@aol.com This show is broadcast worldwide on various internet radio shows and you could be the featured artist on one of those special shows.