Swift Mocks West With Gift to Tourmate Sheeran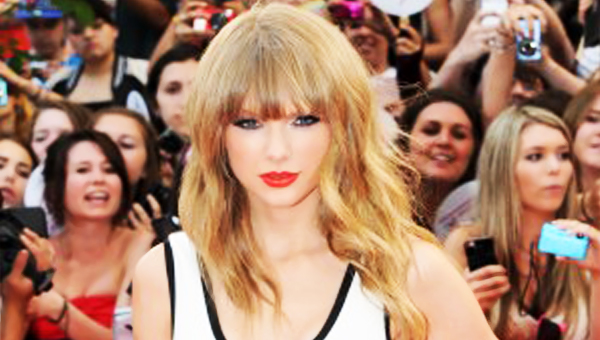 Taylor Swift Mocks Kanye West With Gift to Tourmate Ed Sheeran
Judging by Twitter, Instagram and interviews, Taylor Swift and Ed Sheeran are having a blast traveling together on Swift's 2013 Red Tour. Swift even gifted Sheeran with a homemade gift … at the expense of Kanye West.
Remember the shocker heard 'round the world, when West interrupted Swift's acceptance speech for Best Female Video at the 2009 MTV Video Music Awards, claiming Beyonce's video was the best "of all time"?
Years later, it seems that the 'Red' hitmaker still remembers that night like it was yesterday, but she takes it in stride and good spirits these days.

On Monday (Aug. 19), Sheeran posted an Instagram photo of a jar of homemade jam Swift had given him. Sweet, right? Here's what the label said: "Yo Ed-I'm really happy 4 you and I'm gonna let U finish but this is the best JAM OF ALL TIME. -T"
Sheeran shared the photo along with the message, "Taylor made me some jam. Amazing."
We're not sure if he's talking about the jam, or the label on the jar. Our money's on both.
– Taste Of Country