The Likileakes: Is It Brilliant Or Dumb?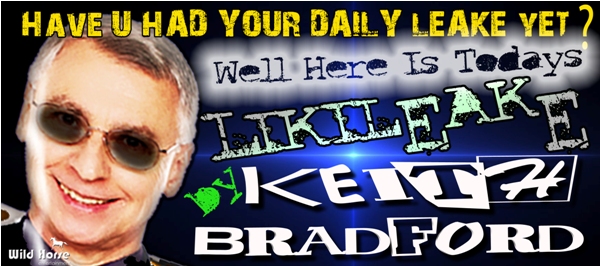 The Likileakes: Is It Brilliant Or Dumb?
Is It Brilliant Or Dumb
: The school systems currently allow calculators in the classroom during exams.  Since a calculator is installed on all cell phones, most of the students have their cell phone sitting on their desk while taking their math finals.  One big problem arises with all of this. Since cell phones have texting capabilities, text can be stored easily in your messaging folder.  This text can be the answers to the questions on the exam, mathematical equations, and any other information the student would normally have to memorize to pass the exam.  In the old days students used cheat sheets and if caught got an automatic zero for a score on the exam. It would be extremely difficult for the teacher sitting in the the front of the class to determine if a student is reading a text or working the calculator.  Is this idea of allowing cell phones in the classroom brilliant or dumb?  Some would argue that without the ability to dial 911 in an emergency in the classroom is a recipe for disaster. This whole idea brings all new meaning to passing notes back and forth when the teacher wasn't looking doesn't it?