Over $100,000 Stolen From Justin Bieber & Bon Jovi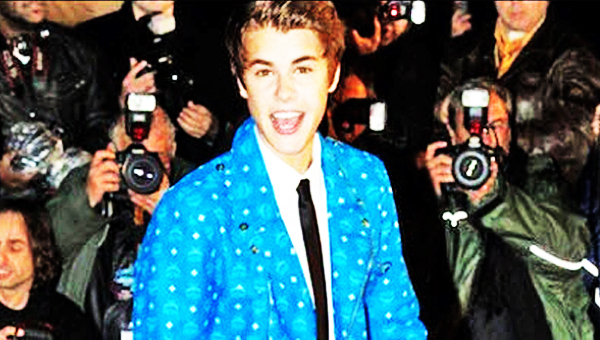 Thieves Steal Over $100,000 Worth of Earnings
From Justin Bieber and Bon Jovi during their Shows in South Africa
Thieves pulled a fast one on Justin Bieber and his team when they stole TONS of money from him a few days ago!
It all happened after Justin's recent concert in Johannesburg, South Africa (the one where he sang to his mom). A gang of professional burglars reportedly broke into the stadium Justin played in the night before and stole over $100,000 worth of his earnings!
Straight up James Bond style, the thieves broke into the soccer stadium through the roof!
"The suspect had gained entry through the roof. They broke the tile of the bathroom between last night [Sunday] after the concert and this morning," the South African police spokeswoman said.
It's also being reported that half of the stolen earnings were from a Bon Jovi concert too.
While most of us would be going crazy if we were ripped off of $100,000, the burglary doesn't seem like it's phasing Justin (who's getting ready to perform at Sunday's Billboard Music Awards, where he's also nominated in six categories) at all. He hasn't released an official statement or anything but he did tweet, "it wasn't me," after the incident.
By Ashley Rose