R.O.P.E.' s Breakfast With Dozens Of Stars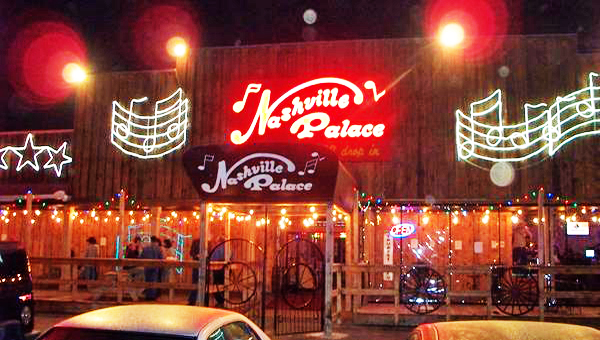 Event – R.O.P.E.' s Breakfast with the Stars
.
Feauring – MEL TILLIS and the Statesiders
.
Artists confirmed at this point in time, for autographs and meet and greet, are as follows:  Mac Wiseman, Jean Shepard, Bill Anderson, Jim Ed Brown, Charlie McCoy, Leona Williams, Jan Howard, Tommy Cash, T. Graham Brown, T.G. Sheppard, Kelly Lang, Razzy Bailey, Jeannie Seely, Jett Williams, Bobby G. Rice, Bobby Lewis, Jim Glaser, Ronnie Reno, Stan Hitchcock, George Hamilton IV, Robyn Young, Dianne Sherrill, Karen Wheeler, Guy Hardin, Allen Karl, Donna Cunningham, Jessie McReynolds, Jimmy Fortune, Shelly West, Rattlesnake Annie, Paul & Betty Cole, and there is a large contingent of artists who have not confirmed at this time.
Date – Wed., June 5, 2013
Place – The Nashville Palace – 2611 McGavock Pike – Nashville, TN
Time – 9 – 12 (Door opens 8:30 a.m.)
Price – $35.00 per person Children under 12 – $15.00 (Price includes breakfast and show)
Info – Call 615/860-9257 or e-mail: lacyann@bellsouth.net
Tickets on sale now by mail. Send check or money order to:  
R.O.P.E.
P. O. Box 2048
Madison, Tennessee
37116-2048