Student Crawls Into House After Near Death Attack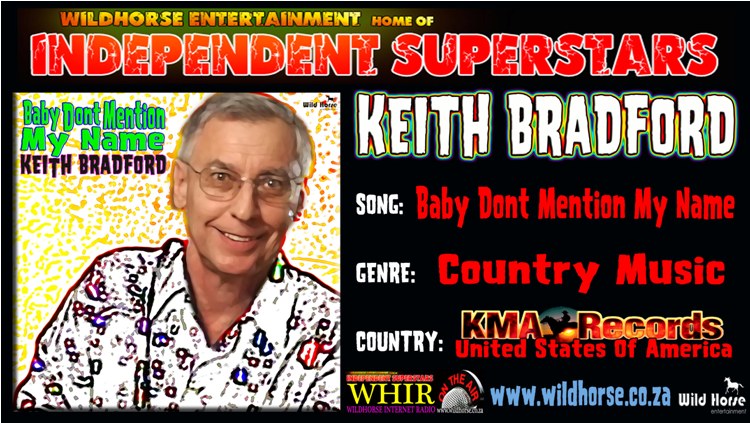 A White Student Crawls Into House After Near Death Attack
Bloemfontein – A student from the University of the Free State is recovering in hospital after he was nearly strangled to death by three black robbers outside his parents' house in a residential complex.
Ryan McCrae, 24, was attacked by three men and robbed when he went to fetch his cellphone from his car, reported Volksblad.
About 35 minutes after the attack, he crawled into his parents' home. He was confused and unable to breathe, only able to put up three fingers to indicate that he had been attacked by three men.
His father put him in the car and sped to hospital with him.
His mother, Wieda McCrae, said they got a terrible fright when he came crawling into the house.
It was apparently the second time in two months that he had been robbed.
He had just unlocked his car door and taken his cellphone when someone grabbed him from behind and choked him, possibly with a shoelace. He threw his cellphone and car keys into bushes.
"I thought I was going to die," said McCrae from his hospital bed.
While he was being choked, one of his attackers took his bag and other things from the car.
Police are investigating the incident.
– News24