Fridays Likileake Not Giving Is Like Not Living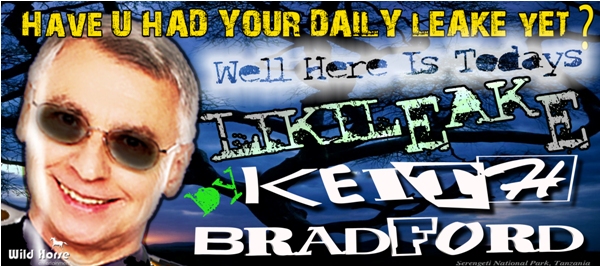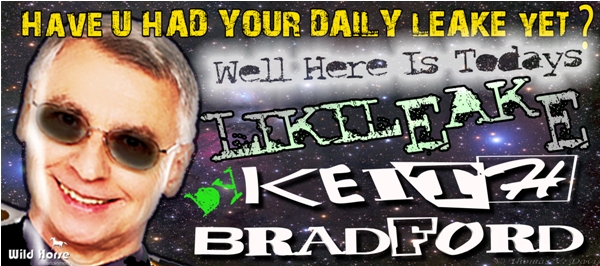 This Likileake If you're not giving you're not living?
.
If you're not giving you're not living: If you know how to fix cars and are not willing to show someone else how to do it, what good is that knowledge going to do you in your grave?
If you know how to crochet the prettiest afghans you have ever seen and will not share your patterns with the young girls in your neighborhood, what good will those patterns do you when you have expired?
When Minnie Pearl was on her death-bed she was still having young girls visit her to learn the character she had created.  Minnie's Doctor asked her why she was pushing herself so hard and the answer was always the same, "I am passing it on." If you are not in the habit of being a giving person, I would like to make a suggestion.  Volunteer just one time at your local food bank, or whatever charity you wish to offer your help.
If you leave there at the end of the day and don't feel better about yourself and your fellow-man then don't go back.  My experience is you will feel renewed and will go back often to help.  If you're not giving you're not living.
.
A Likileake by definition, is a word describing a story that was never intended to be published, yet found it's way to the editorial columns of an Internet Online News Paper namely WHISNews21 run by Frans Maritz out of South Africa. A Likileake is not to be confused with the now already famous Wikileaks, which divulges secret government and sometimes harmful information. A Likileake on the other hand is a name coined by Frans Maritz of Wildhorse Entertainment and WHISNews21 to describe situations and open up about information that people think about everyday but never really feel comfortable to want to talk about. Likileaks have become so popular on WHISNews21 that they have in collaboration with Keith Bradford of the Nashville Broadcasting Radio Network, created short 10 minute radio programs divulging Likileaks to the public. This show is now in syndication to Internet Radio Stations, AM and FM terrestial radio stations, as well as College Radio stations. It is worldwide and is so popular that WHISNews21 and NBRN.FM have decided to produce hundreds of these 10 minute radio shows about the Likileaks and call it The Keith Bradford Likileaks Radio Show.