Some Famous Faces Made Time Magazines Cut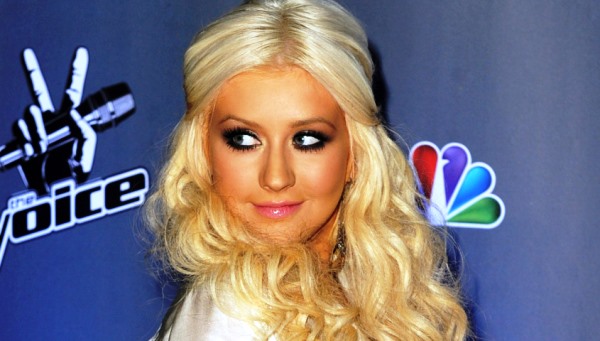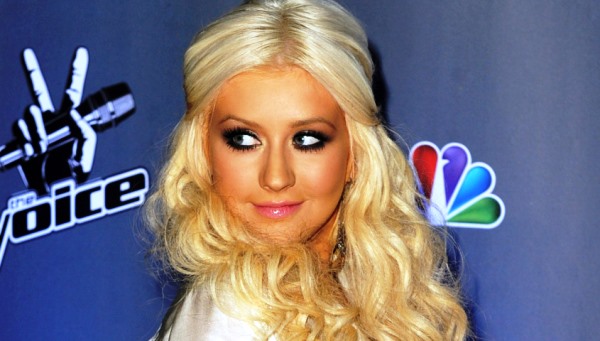 Time Magazine released its tenth annual Time 100 list of the 100 Most Influential People in the World today — and some famous faces made the cut.
One of the most surprising honorees was Christina Aguilera, who released a new album this year and starred as a mentor on the first three seasons of the "The Voice." (Shakira is currently filling in for her on Season 4).
Celine Dion had some kind words to say about 32-year-old Aguilera, gushing, "The first time I heard Christina Aguilera sing, I was totally blown away. I love the way she sings. Her tone is beautiful, and her voice has got so much power, yet so much sensitivity — and technically, I think, she's flawless."
Another female star who made the 2013 list was Oscar winner Jennifer Lawrence, who covers one of the five Time 100 issues. Jodie Foster took the time out to share her thoughts on the 22-year-old actress:
"You'll remember where you were when you first felt it, how you were stuck to one spot like a small animal considering its end. The Jennifer Lawrence Stare. It cuts a searing swath in your gut. A reckoning. I remember going to the cutting rooms of Winter's Bone. I thought, Sure, this girl can act. But, man, this girl can also just be. All of those painful secrets in her face, the feeling that there's some terrible past that's left impossibly angled bone and weariness in its wake. She's worn from the pain of living — something none of her characters would ever have the energy to articulate. It's just part of her, like skin and muscle. The good news is that Jen, her good-humored, ballsy, free-spirited alter ego with the husky voice and a propensity for junk food … Jen, the spritely tomboy from Kentucky — that Jen's got it together. A hoot. A gem. A gem with a killer stare."
Not so shocking were Beyonce and Jay-Z's individual spots on the list. Considering they're two of the biggest names in the world, the power couple deserves a place.
Jay-Z's pal Justin Timberlake nabbed a shout-out too, being raved about by the one and only Stevie Wonder. "His star power comes from the fact that he sounds like he's having fun when he makes music, and he can read a song — meaning as a singer or songwriter you can feel the emotion. You think, I can relate to that or I believe in that, and then the listener can feel it too," Wonder says. "When Justin reads a song like 'Cry Me a River' or 'Suit & Tie,' you become part of that emotion."
And of course, after an amazing year, Lena Dunham was named one of the most influential women in the world for her amazing work on "Girls."
Claire Danes tackled the task of giving her two cents about Dunham, saying:
"Lena's power lies largely in her self-awareness and wit. Like all great comics, she has a joke ready to deflect any jeer. Hannah's pathetic declaration that she could at least be 'a voice of a generation' invites and thwarts many a poisoned arrow. Lena's true power, though, lies in her transparency. She is unflinchingly, unnervingly honest. She exposes, beneath all that bare skin, a multitude of shortcomings: acute self-involvement, obsessive-compulsive behavior, overeating, oversharing. Hannah is as vivid and raw a portrait as we have seen — nails bitten to the nub — and despite her glaring faults, we ravenously embrace her. Lena's unique lack of vanity or shame allows us to consider that we may also be able to accept and express ourselves fully. This is not only impressive, it's important. Because it turns out that girls don't just want to have fun. They also want to be known for who they really are."
Other entertainers on the 2013 list include Bryan Cranston, Jimmy Fallon, Mindy Kaling, Jimmy Kimmel, Daniel Day-Lewis, Miguel and Frank Ocean.
The April 29, 2013 issue of TIME goes on sale on Friday, April 19.