Jake Clayton Like A Band In A Box All By Himself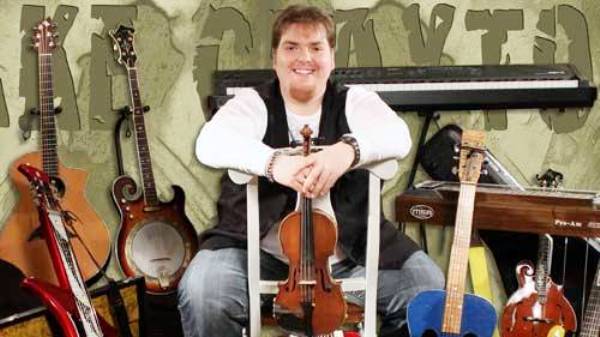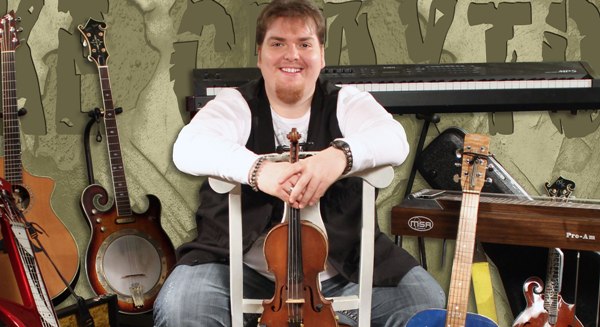 We here are Wildhorse Entertainment are really proud of Jake Clayton who is one our Independent Superstars, you will find some of his hit music available for free download at www.wildhorse.co.za
We've been warning ya, Jake Clayton has been making some serious rounds in the studio over the past months and the releases are finally starting to hit the market.
| | |
| --- | --- |
| First up, Jake Clayton appears on the latest single, 'If I Didn't Have  You' by 2013 ACM Vocal Duo of the year, Thompson Square. Jake played  cello and violin on the track and his name also appears in the duo's new  release, 'Still Feels Good'. In stores everywhere! The single is  currently sitting at #2 on the Country Music charts and still moving up! | |
Speaking of ACM's, Jake Clayton performed during the 2013 ACM weekend in Vegas with the nominee for best new female vocalist, Sunny Sweeney. The concert was part of the infamous ACM Fremont Street Experience and also featured Kip Moore, Joe Nichols, Gary Allan, Randy Houser, and more. A photo of Jake Clayton along with the Sunny Sweeney band was posted on the ACM website and can be viewed here:
Sunny Sweeney Band at Fremont Street  (it's the 7th photo in the set).
Here are the latest releases Jake Clayton has contributed to:
Ryan Chrys – A Lick & A Promise:

Jake played the majority of instruments on this one from the  Colorado based Artist, and co-produced the album as well! Jake played  Electric & Acoustic Guitars, Violin, Lap Steel, Keys/Piano, Dobro,  Banjo, Accordion, and Mandolin on the album. Jake has also signed on to  co-produce and play on the follow up album. Tracking will begin May 7th.  Get more info and watch Ryan's video for the first single at:

Phoenix Drive – A Fool's Melody:

Georgia's  Phoenix Drive has just released their debut album. Jake played Fiddle,  Lap Steel, Mandolin, and Dobro on the recording. Get more info on this  release at:

Justine Blazer – Gasoline:

The 5th release  from Nashville's own, Justine Blazer. Jake played Piano, B3, Organ,  Violin, Cello, Banjo, Dobro, Lap Steel, and Mandolin on the album. Get  the info on this release here:
 That should keep ya busy for a bit, but it's not over! New releases featuring Jake Clayton are just around the corner including Kansas Artist, Jason Callahan (featuring and co produced by Clayton) and Missouri Artist, Rickie Lee Tanner (featuring and co produced by Clayton). On top of all of that, the recording of the next release for Jake Clayton's own music is underway!
Also, a special Jake Clayton concert announcement coming soon, along with some great new developments in Jake Clayton's world of music!
Thanks for keeping up with Jake Clayton!
-Frávik Music