The Innocent Always Have To Die When Evil Strikes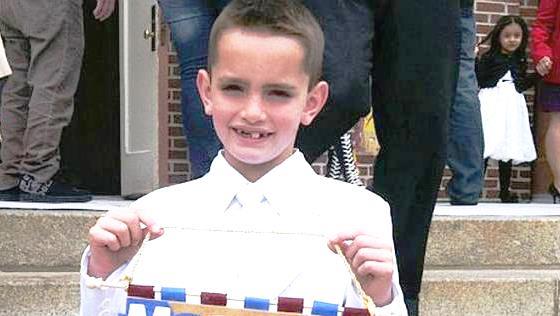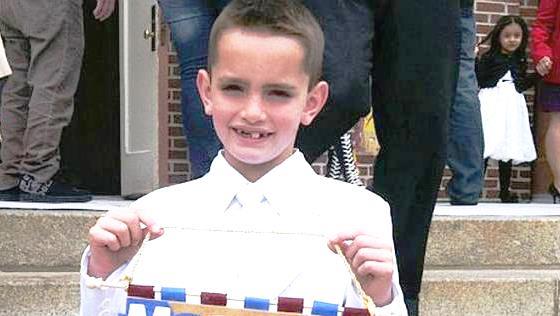 Martin Richard was standing near the finish line, waiting for his father to complete the grueling Boston Marathon on Monday, when an explosion took his life.
He was 8 years old and in the third grade.
Neighbor Jane Sherman told WCVB that Martin was a typical little boy, who loved to ride his bike and play baseball.
Martin's mother, Denise, was hospitalized with "grievous injuries," The Times of London reported. She reportedly underwent surgery late Monday for an injury to her brain.
His 6-year-old sister, a first grader whose name was not made public, lost her leg in the blast, WHDH reported.
The status of his father, William, has not been released. A third child was reportedly unharmed in the explosion.
The Richard family hails from the Ashmont section of Dorchester, Mass. Last night, locals gathered at Tavolo Restaurant to remember Martin and his family.
"They are beloved by this community. They contribute in many ways. That's why you see this outpouring," City Councilor at Large Ayanna Pressley told The Boston Globe "It's surreal, it's tragic, it's incomprehensible. Everyone here tonight is trying to comfort one another and be prayerful."
The explosions on Monday afternoon claimed the lives of at least two other people. More than 140 were also injured.