Christopher Reeve in a 1974 TV Commercial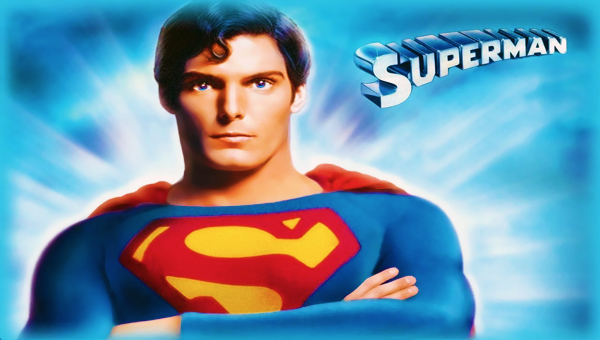 Christopher Reeve in a 1974 TV Commercial
The Back Row By robin on April, 2013
The late Christopher Reeve was pretty much a complete unknown when he was cast in the role of Superman back in 1978, but he'd already built up an extensive career acting on stage for several years. He also had a few television commercials under his belt, including this 1974 ad for JC Penney. I cannot be the only one expecting him to rip open that dress shirt to reveal an "S" logo underneath.
[youtube http://www.youtube.com/watch?v=G78umX1jCUc?rel=0]
WHISNews21: It would be great if JC Penny would send me a gift voucher for this free advertising spot. It would also be a great idea for JC Penny to rerun this advert in the USA now and have this shirt or one similar, made available at all their store's at this low low price. It could benefit the Christopher Reeve family, give his fans something to be happy about and above all for JC Penny it will be a great way of putting their stores in the spotlight, not that they need to. But then I don't work for JC Penny and they will never see this comment and the way America is going by re running this great ad from one my heroes, it will probably offend someone. So I will just ask my dear wife Cathy to make me another cup of coffee and continue with my work here.