Immediate ATM Card Payment of $1,500,000.00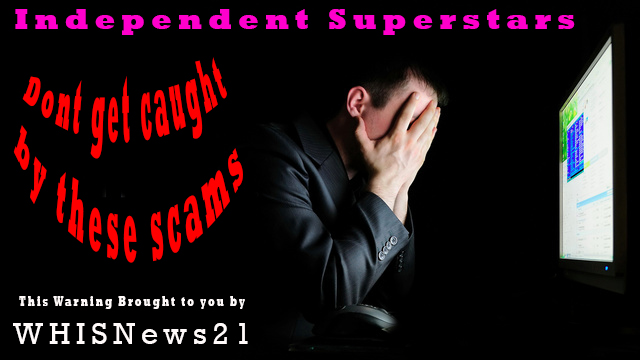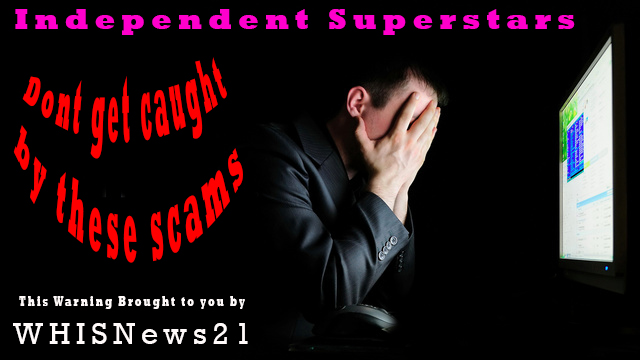 THIS IS POSTED FOR YOUR ATTENTION DO NOT BE CAUGHT BY THESE SCAMS MY FRIENDS READ BELOW, UNLESS YOU ALSO RECEIVED ONE TODAY. SOME PEOPLE STILL GET CAUGHT BY THESE SCAMS
IMMEDIATE ATM CARD PAYMENT OF $1,500.000.00!!!!!!!!
FINAL NOTIFICATION REGARDING YOUR FUND
Records show that you are among one of the individuals and organizations who are yet to receive their overdue payment from overseas which includes those of Lottery, Contract and Inheritance.
Through our Fraud Monitory Unit we have also noticed that over the past you have been transacting with some imposters and fraudsters.
We have negotiated with the Federal Ministry of Finance of Nigeria that your payment totaling $1,500,000.00 will be released to you via a custom pin based Credit card with a maximum withdrawal limit of $8,000 a day which is powered by Master Credit Card and can be used anywhere in the world for withdraw or transaction.
We have perfected everything in regards to the release of your $1,500,000.00 United States Dollars to be 100% risk free and free from any hitches as it's our duty to protect citizens of globally.
To redeem your fund you are hereby advised to abide to the instruction below to enable the shipment of the Premium Master Credit Card and it back up document and the charge fee required to pay the shipping and security insurance fee is $95 only nothing more and no hidden fees as everything else has been taken cared of by the Federal Government including taxes, custom paper and clearance duty so all you will ever need to pay is $95 only.
Use the details below to send the required charge fee $95 to FedEx International Manager Duru Kingsley via Western Union Transfer.
Receiver: Mr Fidelis Azike.
Address: 12 shipping street Apapa Lagos
PROVIDE THIS INFORMATION BELOW.
For the issuance and delivery of your Card. You can call me on my number: +234-8088011161
E-mail: deliveragetale@yahoo.com.hk
Thanks and hope to read from you soon with the payment confirmation detailsto enable the delivery.
Secretary of US Department of Homeland Security
Address: 245 Murray Ln Sw # 14, Washington D.C.