New Single First For Julie Richardson In Country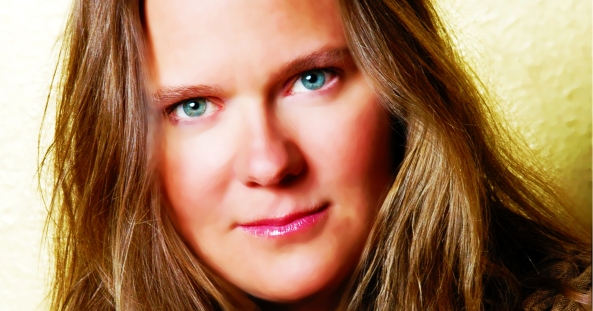 NEW SINGLE "OLE VIOLIN" IS A FIRST IN COUNTRY MUSIC
(Nashville, TN-3.14.12) MSR recording artist Julie Richardson is releasing her new single "Ole Violin." This great song was written and recorded by the legendary Johnny PayCheck, and just a few years ago by Daryle Singletary. To her knowledge Ole Violin has never been recorded by any female artist, so this is a first in country music and we hope you will make it a first on your radio station for your listeners.
Julie heard the song several years ago and it kept coming back to her with its haunting melody and great story. She knew that she wanted to record the song, so here is the finished product and I am sure that Johnny PayCheck would say "Well done Julie." We realize that most everyone who has ever heard this song has heard Johnny sing it, so Julie is stepping out on a limb by being the first female artist to record the song, but she has put the touch of woman to the lyrics, and we hope that you will welcome her great performance on this PayCheck masterpiece.
More great news, Julie's website is completed and we invite you to visit and say hello to Julie and comment on her new song and website. http://julierichardsonmusic.com
Email: waitinthetruck@msn.com
Julie thanks all DJ's worldwide for always adding her music to your airplay list. Her career has been on an upward climb because of you, and she is sincerely grateful.
For all media requests and for personal appearances contact:
Marty Martel
Pres., MSP
Pres., BKD Promotions
Ph.(615) 822-6713
Fx.(615) 824-3830