Like A Horror Movie Girl's Attackers Drank Her Blood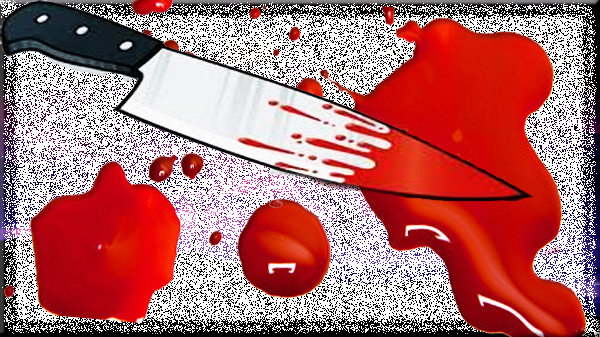 Girl's Attackers Drank Her Blood After Stabbing Her
Johannesburg – The family of a murdered West Rand schoolgirl have told of their horror at hearing that her murderers had drunk blood from her body after stabbing her.
Keamogetswe Sefularo was stabbed in the neck, chest and stomach but lived long enough to tell her mother who her attackers were, The Times reported on Wednesday.
The murdered teen's brother, Zali Nxabi, 28, said the family were holding a prayer meeting at their home when a friend of his murdered sister ran into the house and told them that "their leader" had instructed them to kill her. The family recorded the conversation.
"She [the friend] said the leader and the girl who did the stabbing sucked Keamo's blood from [a wound] on her neck," said Nxabi.
He said he had heard rumours of satanic activity in the area but never thought it would affect his family.
"Her friend even told us that she knew nothing about their cult and that their leader had always been after Keamo's blood."
Pupils suspended
Ten pupils from Lukhanyo Secondary School were suspended on Tuesday for participating in "harmful religious practices", SABC news reported.
The murdered girl's mother, Julia Sefularo, described her daughter as "sweet" and told how she had loved to sing gospel songs.
"She would randomly ask that we sing hymns while doing chores around the house. Her favourite hymn was Modimo Haa Le Teng Haa Yo Mathatha [Whenever God is around, there are no problems]," said Sefularo.
She said her daughter was told the reason she was stabbed and left to die in the veld was that she hung out with Satanists.
A 15-year-old girl appeared briefly in the Randfontein Magistrate's Court on Tuesday in connection with the murder. The case was postponed to 12 March so that a social worker can compile a report.