Thursday's Likileake Talks About The One Key Stroke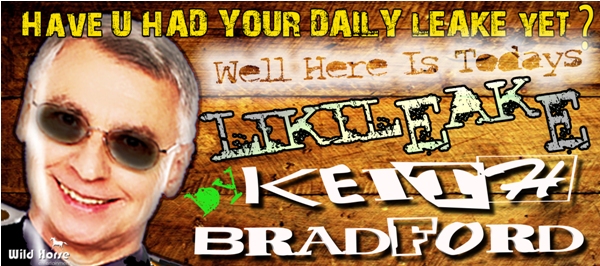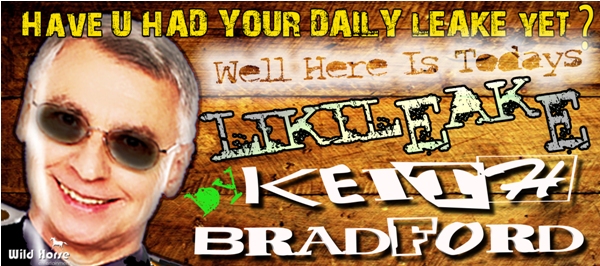 A Likileake by definition, is a word describing a story that was never intended to be published, yet found it's way to the editorial columns of an Internet Online News Paper namely WHISNews21 run by Frans Maritz out of South Africa. A Likileake is not to be confused with the now already famous Wikileaks, which divulges secret government and sometimes harmful information. A Likileake on the other hand is a name coined by Frans Maritz of Wildhorse Entertainment and WHISNews21 to describe situations and open up about information that people think about everyday but never really feel comfortable to want to talk about. Likileaks have become so popular on WHISNews21 that they have in collaboration with Keith Bradford of the Nashville Broadcasting Radio Network, created short 10 minute radio programs divulging Likileaks to the public. This show is now in syndication to Internet Radio Stations, AM and FM terrestial radio stations, as well as College Radio stations. It is worldwide and is so popular that WHISNews21 and NBRN.FM have decided to produce hundreds of these 10 minute radio shows about the Likileaks and call it The Keith Bradford Likileaks Radio Show.
This Likileake Talks About The One key stroke?
.
One key stroke: You have heard me talk over and over again about the importance of detail and accuracy when it comes to your business. 
On several occasions I even gave as an example the importance of where a dot, point, or period depending on what you want to call it is placed. 
You could have $1000.00 with the point or dot being before the final 2 zeros, or $100.00 and the point is still before the final 2 zeros, or you could have $1.00 and the point is still between the final 2 zeros. 
The accuracy of any and all of your information that is a part of your Internet presence is astoundingly important.  One wrong key stroke can mean the difference between a company's success and failure. 
Often times nick names are used as a shortened version of a title or phrase.  It is easier to say Rudolph, than Rudolph the Red Nosed Reindeer. 
Please note the letter d on the end of nosed.  How many people do you know that say nose which is not correct?  Not everyone doing extensive work on the Internet is detailed enough to be doing that job. 
If you feel like you are more of the creative type verses a focused, detailed individual, you are far better off in the long run to let a detail oriented person handle your Internet postings. 
.
If you are an Independent Artist and would want your songs featured on one of "Keith Bradford's Likileakes Radio Shows" you are most welcome to contact him at kmarecords@aol.com This show is broadcast worldwide on various internet radio shows and you could be the featured artist on one of those special shows.
.
Likileakes Translated for Our German readers by Patty Patrick to follow