Take The Grand Tour on NBRN.FM With Charlie Today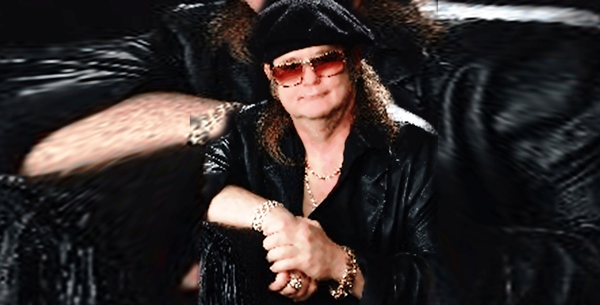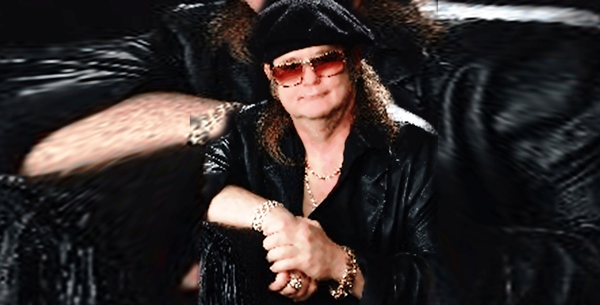 Charlie Ray THE GRAND TOUR brought to you by American Bandstand Records
A brand new radio show has recently been added to WHIR Wildhorse Internet Radio and can be heard at 7pm South African time Monday's to Fridays. "American Bandstand Records" is the latest radio show created by Charlie Ray, and features such a great lineup of amazing songs that it is almost impossible not to tune in to listen to Charlie Ray's one hour lineup of incredible music. This hit show can also be heard on The Nashville Broadcasting Radio Network, NBRN.FM out if Nashville, Tennessee. It is difficult to say whether the show is more popular in South Africa, than in Nashville as Charlie's show is gaining new listeners on every show that goes out on the air. If you have not taken the time to listen to Charlie Ray's "American Bandstand Records Radio Show" you need to, even just once. That will be enough to get you hooked on his incredible show which is fast becoming a show not to be missed.
This weeks "Grand Tour" playlist for  October 13, 2012 on
The Nashville Broadcasting Radio Network, NBRN.FM
.
"Grand Tour" June Williams  Baltimore, Maryland
"Then I Found You"  Matt Alan, Texas
"Summer Sun" Bob Peck, Boston area
"Let's Roll On" Jason Jernigan, North Carolina
"I'd Rather Go Blind" Clarence Carter, USA
"Get Over It" Brian Hughes, Dumbarton, Scotland
"My Eyes Are Green, Her Eyes Are Blue" Glenn Zippe, Iowa
"Keeping My Freedom"  Dave Spencer & Rick Renner  Co-writers  Paola, Kansas
"Till I Can't Take It Anymore" Billy Joe Royal, USA
"Where's A Train" Michael Gracy, Oklahoma
"Stronger " Michael Upton, Florida
"Opry Built Of Gold" Gary Jennings, up state New York
"Scatman's World" Scatman John
"Exotic Business"  Ian Raven   Florida
"Wine Into Water" T Graham Brown,USA
"Maybe Tomorrow I'll Know" Irish Fenton,Wisconsin USA
"Hit The Bricks" Bugs Henderson,Texas
.
If you missed Charlie's Grand Tour show on the Nashville Broadcasting Radio Network NBRN.FM you can still hear the shows repeated everyday at 7pm South African Time on WHIR Wildhorse Internet Radio