Some Lines That Never Got A Chance To Escape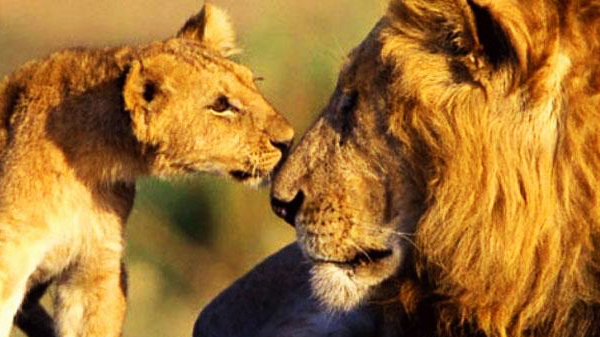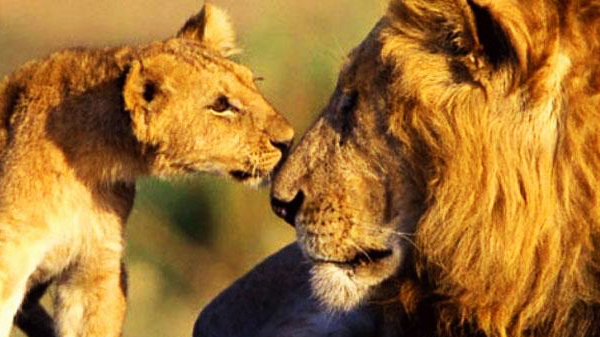 WHISNews21 was created for the news of Independent Artists, who as we all know never get the opportunity to get their news out there. Yet as many Independent Artists who do take the opportunity to publish their news here every month, there are just as many who don't bother. So our policy has had to be adapted so now when the artists who have this great opportunity fail to send in their news we publish other news, which includes anything that may be news worthy. The good news is that there is always an abundance of good and bad news to publish at any given time on WHISNews21. Independent Artists your news always takes preference so please keep that in mind, it up to you to send it in. Over the last few months WHISNews21 readers and visitors have increased by more than 300%
NB: The title of this article does not contain a misspelt word…
Well it is Sunday so here are a few lines that wont make you die of laughter but maybe they will form a slight smile on your face which may help the stress levels just a tiny little bitty.
*******
ADULT: A person who has stopped growing at both ends and is now growing in the middle.
BEAUTY PARLOR: A place where women curl up and dye.
CANNIBAL: Someone who is fed up with people. CHICKENS: The only animals you often eat before they are born and after they are dead.
COMMITTEE: A body that keeps minutes and wastes hours.
DUST: Mud with the juice squeezed out.
EGOTIST: Someone who is usually me-deep in conversation.
HANDKERCHIEF:  A cold storage facility
INFLATION: Cutting money in half without damaging the paper.
MOSQUITO: An insect that makes you like flies better.
RAISIN: Grape with sunburn.
SECRET: Something you tell to one person at a time.
SKELETON: A bunch of bones with the person scraped off.
TOOTHACHE: The pain that drives you to extraction.
TOMORROW: One of the greatest labour-saving devices of today
WRINKLES: Something other people have, similar to my character lines.
YAWN: An honest opinion openly expressed.
Have a great Sunday wherever you may be, and thank you for supporting us.