Barbara Rainey Only Two Ways To Live Your Life ?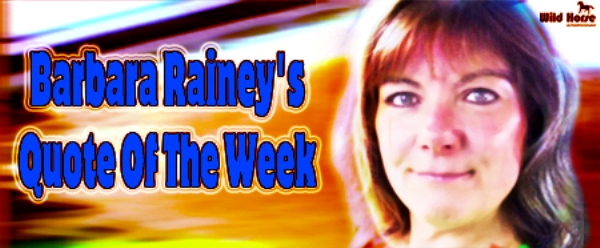 Wildhorse Entertainment presents our weekly
"Independent Superstar Quote Spot"
Brought to you by Barbara Rainey.
-=-=-=-=-=-=-=-=-=-=-=-=-=-=-=-=-=-=-=-=-=-=-=-

"There are only two ways to live your life. 
One is as though nothing is a miracle.
The other is as if everything is."
Albert Einstein
Have a great week keeping it COUNTRY!!
If you would like to comment on this Quote supplied to us by Barbara Rainey then you are most welcome to do so.