65 Year Old SA Woman Beaten, Stabbed and Burned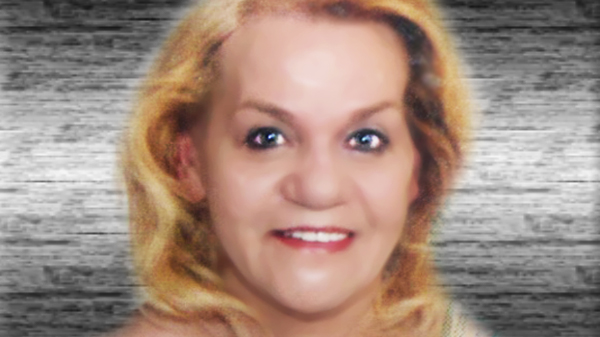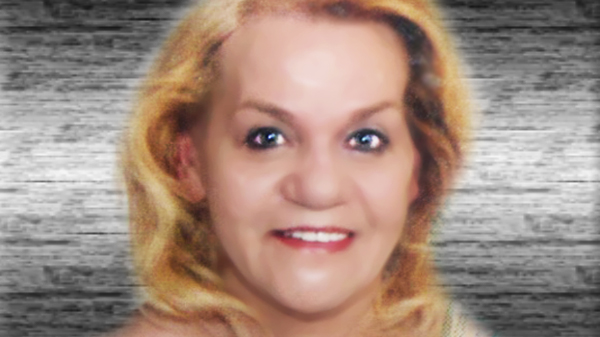 A DOMESTIC worker's unease over the whereabouts of her employer led to police
making the gruesome discovery of the body of a local advocate at her Scottsville home.
Sixty-five-year-old Maria Susanna le Roux's battered and decomposing body was found in the back yard of her Connaught Road house, near Comrades House. It is believed her body may have been burned, but this will be confirmed by a post-mortem. It is not known how long she had lain there.
The usually quiet road was a hive of police activity yesterday morning as more than 20 police vehicles, later accompanied by a mortuary van, started gathering outside the house.Police had to force their way into the house through a locked gate. They broke open a padlock on the gate and then broke open a door to enter the house. They found Le Roux's body in the back yard.Her domestic worker, Goodness Mathe, told The Witness that she worked part-time for Le Roux and at another house in the same road. She became concerned when she couldn't gain entry to the house and alerted the police.
Le Roux's son, Eduard (40), described his mother as a strong-willed, intelligent woman who always went the extra mile for her clients. "She always fought for her clients, no matter what the consequences were," he told The Witness of his mother, who had arrived in Pietermaritzburg from Durban in 1988. Le Roux was a divorced mother of three: Jacques (45), Eduard, and Annamarie (35); and a grandmother of three: Angelique (18), Claude (seven) and Clyde (three).
She practised in the high court in Durban and the magistrate's court in Pietermaritzburg. "She was a role model for us; my brother, my sister and I, and to her grandchildren," said Le Roux. He said funeral arrangements had not been made as the police were still busy with forensic investigations, but it would "probably be in Pietermaritzburg", where she had lived for the past 24 years.
"We haven't been given much detail about the murder, apart from being told that it was brutal."  He said that most of Le Roux's furniture and her car, a Mercedes-Benz C180, were stolen."We're astonished that people can be so brutal and commit such crimes. "It has impacted the whole family, from her children right up to her grandchildren," said Le Roux.
Police spokesperson Colonel Jay Naicker said: "A post-mortem will be conducted to determine the cause of death and the circumstances around her death. "The motive is unknown at this stage. Mountain Rise police are investigating a case of murder and no arrest has been made at this stage." He added that the provincial commissioner, Lieutenant-General Mmamonnye Ngobeni, was disturbed to hear of Le Roux's murder and had ordered that an integrated task team be assembled to investigate."I am confident that detectives will get to the bottom of this senseless attack," Ngobeni said in a statement.