Is Lady Gaga Doing Christians A Big Favour ?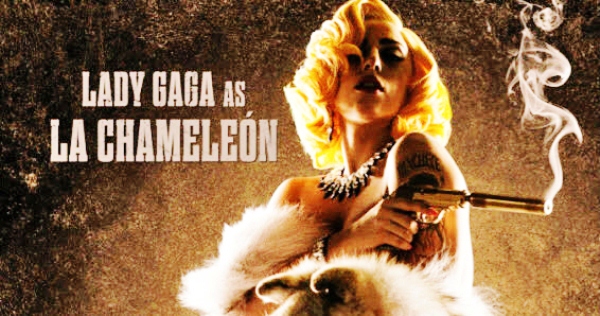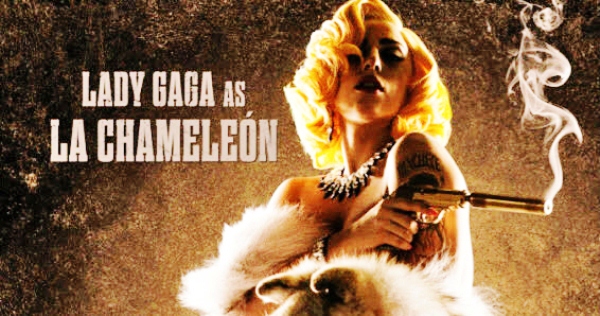 Next time someone asks me to prove if God exsists then I think I will refer them to Lady Gaga, as if it is true, as her songs prove, that she is a very dedicated follower of the devil then she cannot deny the existence of God. As far as I know the devil cannot exist without our God. 
She is now going to star in a new movie out of Hollywood. I do believe, what I wrote below could come true, as the devil makes deals and if she made a deal with him she will get what she asked for, all and more perhaps, in exchange for her soul. 
Here is a comment I  posted on a major American Newspaper and some (only 2) of the comments I got there. Very interesting perhaps ?
*******
whisnews21
39 minutes ago ( 8:36 AM)
She will become the biggest movie star in the world as she has given her soul to the devil, and I am making this comment after listening to her songs celebrating the devil. At least she knows that God exists as she cannot believe in the devil without believing there is a God.
Favorite (0)Flag as Abusive
Permalink  | Share it