You Must View World In Panorama On Air Pano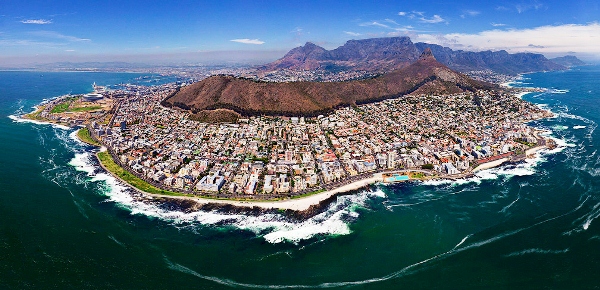 Normally I would not advertise a web site but I came across this one by accident, it is without a doubt one of the best in its category I have ever seen. So I thought I would share it with all our loyal WHISNews21 readers. If you want to visit their site yourself, just make sure you have some time, as I got stuck there for more than an hour, but I was so amazed at the views that these three photographers put together. The only thing I was disappointed in was that they still did not have a view of Nashville. Then again maybe it is better as they are Russian photographers (lol)
Here is a little background and pictures on the Russian photographer's just incase you see them filming in your area or peeping into your backdoor (lol)
AirPano is a Moscow based non-commercial group of photo enthusiasts, dedicated to creating hi resolution aerial panoramas Usually we photograph from a helicopter, however at times we use light jets, dirigibles, hot air balloons, and radio-controlled helicopters. During upcoming 2 years AirPano team will create aerial photo panoramas and virtual tours of the most significant places of our planet. We have already made over 500 panoramas showing over 100 amazing locations of the world, which you can view on our website. AirPano.com features the largest number of panoramas in the world. All our panoramas are of the highest artistic and technical quality. New virtual tours are published on AirPano.com weekly.
Oleg Gaponyuk: I graduated Moscow Engineering and Physical Institute as engineer-mathematician. My hobby is a photo, especially panoramic photo, alpine skis, windsurfing, kiting, diving, guitar and keyboard musical instruments, PocketPC, computer, jokes, tequila and travelling. To get a good photo I can go to another end of the Earth, the sense of humor helps me to see unordinary and curious things in the most unexpected situations and tequila's effect can scarcely be overestimated!
*******
Sergey Rumyantsev: In spite of photography is just a favorite serous hobby for me, I pay it much attention and devoted it a lot of time. I write articles for different Russian photo editions, realize different projects with Photo&Video maga- zine being its regular author, take part (and even often win) in number of Russian and international photo-contests.
*******
Sergey Semenov: I like travelling with my friends; like my camera; listening to music; swimming; playing chess with a glass of sweet wine, thyme tea and hookah; mojito, tequila and salsa; Spanish language; my BMW and when it's everything cool. I shoot landscapes, spheres from helicopter, gig-pixel panoramas as well as manipulate Photoshop and prepare the photos to be printed in a huge size and organize photo-exhibitions. I like new, progressive and unique things. This attracted me in the AirPano.ru project where I "live" now.
*******
Here are some of the Panorama you can click on to view them
once there you can click and view as you want.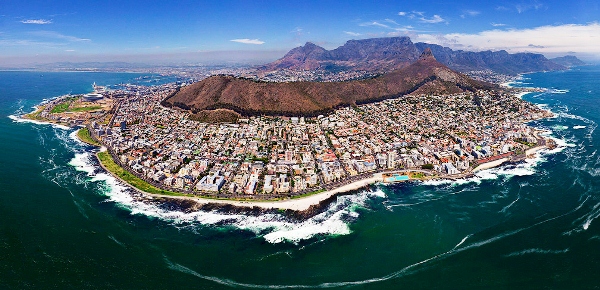 If you have the time your comment will be appreciated,
as I always aim to please, and that means pleasing you.