Tim Bradley Signs With Debbie Dean Promotions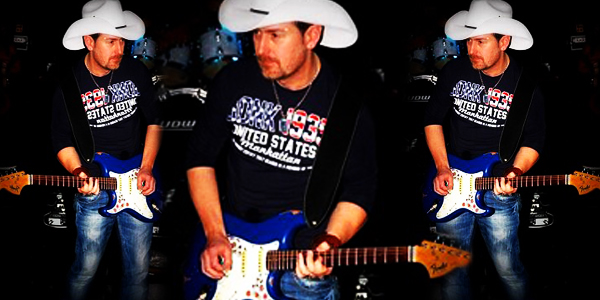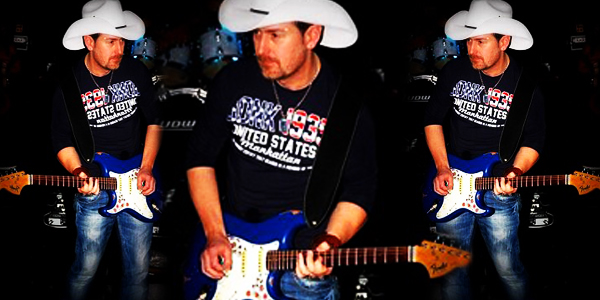 Tim Bradley country artist from Italy, has hired publicity firm Debbie Dean Promotions, Nashville Tennessee, to handle the promotions of his soon to be released CD, "This Country Boy Can Survive"
Debbie Dean Promotions, the firm behind the award winning UK Duo "Spur"("Never Do You Wrong", "Taylor Swift, (Just a Face in a Crowd") and Bobby G Rice, "You Lay So Easy on My Mind" Eddie Rivers "Lonesome Whistle" will be in charge of all aspects of the publicity and promotion of Tim's music, including all press requests for interviews and reviews, consulting and social media marketing.  The debut single soon to be released, will also be promoted to internet radio and internationally through Debbie Dean Promotions. Tim was born in Italy, his father being Italian and his mom being Norwegian. Tim has always enjoyed music, especially the guitar. He started playing guitar at a young age. Being fascinated by Mark Knopfler and Eric Clapton. At the age of 18 he was asked to be in a tribute Bon Jovi band  and later moved on to another tribute band U2. He stayed with this band, getting his life experiences with the band, always wanting to be out on his own.
Tim finally made the move to get his own band together and to play his self pinned songs, But guitar playing always being his first love.He had been writing for years, but always just putting them aside.Then one day he decided to make the leap and that's when he started looking for some good musicians who wanted to join him and back him up  so he found 3 experienced musicians, Daniel who plays the banjo, acoustic and electric guitars and some back up vocals, then there is Kata who plays the bass guitar and vocals, and of course the drummer Sankio.Tim has a great following in the European area, He has played in Norway, Luxemburg, Germany and Belguim. He has fans from these countries along with Turkey too. He is soon to have many more fans. He has had three cds released, which this last one "Road to Nashville" is currently being played on US and Europe stations. In the near future he will be releasing his 4th cd, titled "This Country Boy Can Survive" which of course will get heavy promotion in Europe and the USA. Keep your ears open for the next great set of songs from Tim Bradley.
The International Blues 'n Jazz Rallye Festival Saturday
The tone will be launched with international jazz and blues stars, national discoveries, as well as marching bands that will brighten up the streets with their infectious energy! The groups represent the most common variety of blues and jazz: blues rock, rockabilly, Chicago blues, funk, boogie-woogie, reggae blues, Dixieland, New Orleans, mainstream, fusion, new generation, electro and vocal jazz! This year, the headliners are include: Big Pete Pearson & the Gamblers, Jimmy Burns, Gast Waltzing and the National Jazz Orchestra, Louis King, Jitz Jeitz, Ernie Hammes, Howlin 'Bill, Maxime Bender, David Binney, Blood Sweat and Tears, Blues Explosion, 
Tim Bradley
, Mingo Balaguer, Paul Lamb, Twana Rhodes and Paco Renteria. A recipe that rocks the neighborhoods of the Grund and Clausen in a friendly atmosphere! Those who are not specifically music junkies meet there to hang out and meet friends and acquaintances across the street. More than just a music festival, the Blues'n Jazz Rallye is a spirit of conviviality and gathering together. Another key to its success: the spectacular scenes of the city fortress in front of which the concerts are held. Nestled at the bottom of the town at the foot of the ramparts rocky outcrops are lit up, with views of the UNESCO-classified Bock Casemates… the staging is unique in the world and attracts an audience from across the region and international quality musicians who are applying to participate!
Sent in by Debbie Dean Promotions