Kris Miller Needs Your Vote On The CCMA Ballot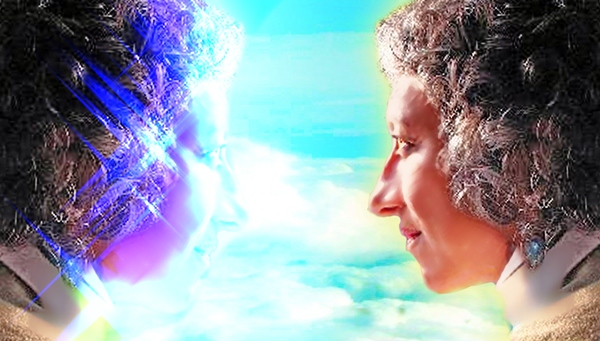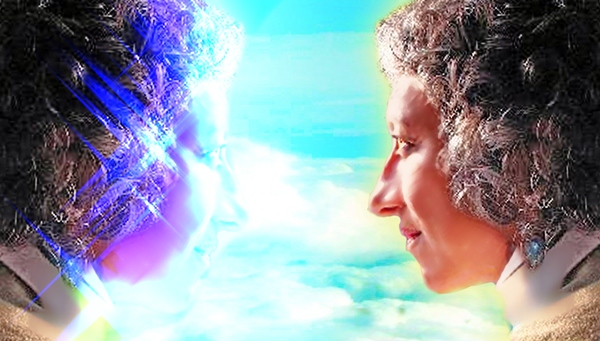 Please Consider Voting for Kris Miller as"Songwriter of the Year" on the CCMA Ballot! The 2011 Top 10 Nominees for the Inspirational Country Music Awards are rolling in…. and …It's my prayer this year to win the Songwriter of the Year again!  And hope you all will give me a vote. Please sign up  HERE and allow me to send you my MP3 "Sooner or Later" as a thank you gift for your time and consideration. It's going to my other biz landing page, but I'm sending out the song manually 🙂  THANKS everyone! Wishing you all many blessings too!
Songwriter Kris Miller is born to serve through her music:  Kris is blessed with great recognition; she won 2012 CO-SONGWRITER OF THE YEAR with Cory Barker for "Unbreakable Love" at the North American Country Music Association International and 2012 Rising Star Co-Songwriter of the Year, with Travis Warren, for "Just Enough Jesus" at the NACMA Songwriting Contest.  She also entered a song she co-wrote, "Don't Give the Devil a Ride." Kris is grateful to her friends, supporters and her family in Christ for all the recognition.  Her first CD, "Alive and Well" gained popularity worldwide, allowing her to serve and share the wisdom and joy of her life. Her 2nd CD "The Journey Home" contained her first number one song in USA and Europe,"Be A Light".Kris' music is crossing over into the many different types of radio because of its uniqueness and her ability to lighten the heart of her listeners. Kris will tell you that it was her calling and destiny to be a part of a global communication to heal the world through song.
You can also find the music of Kris Miller on Wildhorse Entertainment for free download
Proudly promoted By Rhonnie Scheuerman of RhonBob Promotions