Hank's World Premiere Debut On CMT Monday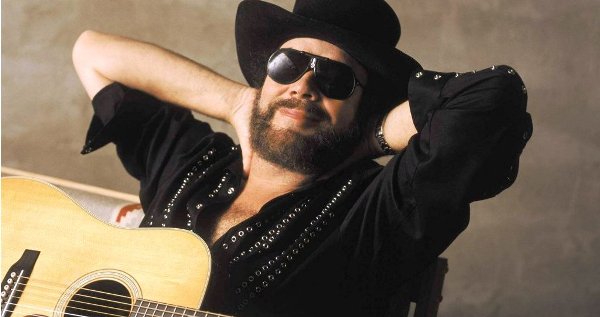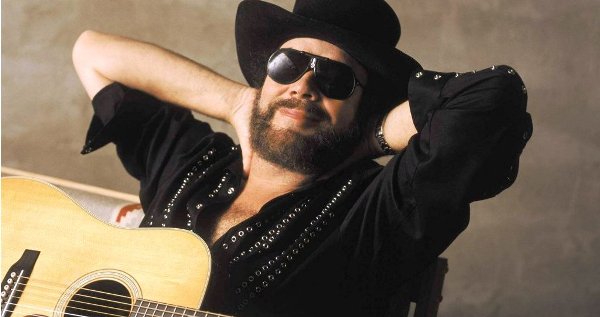 Hank Williams, Jr. world premiered his new video, "That Ain't Good," on CMT, Monday, June 25. Fans can tune in to see the video currently playing on the network, as well as during "CMT Top 20 Countdown" on Friday, June 29 at 11 am ET/PT. The video was also posted on CMT.com where it is currently #1.
In addition, FOX 17 will run a special behind-the-scenes story of the making of "That Ain't Good," which was partially shot on location at the station tonight (Monday, June 25) during "FOX 17 News at 9:00."
Filmed on location in Nashville, "That Ain't Good" provides a sultry, rhythmic look at a man at the end of his rope, propelled by a sterling Hank Jr. performance that gets completely inside the character.
"I've had that song for several years," says Hank Jr. of the single. "I took my dobro to a completely different type of tuning, and it's one of those that just has that kind of flow to it. And it's got that really serious aspect to it, too, about people blowing themselves up, and your kids ask, 'why do people do that?' How do you answer that? That ain't good. To me, that song is me. 'I used to like to go fishin', sold my boat and motor, something aint' right about this.' That ain't good."
Old School, New Rules is Williams' first album on his new imprint, Bocephus Records.  The twelve-song package includes Hank, Jr.'s new single, "That Ain't Good", a duet with Brad Paisley on "I'm Gonna Get Drunk And Play Hank Williams" as well as a new duet version of Merle Haggard's classic "I Think I'll Just Sit Here and Drink" with the Hall of Famer himself.  Trace Adkins also lends his vocal talent to a line on a separate track. Bocephus Records is licensed to Blaster Entertainment and distributed by Warner Music Nashville.
Old School, New Rules is set for release on July 10, 2012. The 12-song package is available for pre-sale now atwww.hankjr.com.
With more than 70 albums to his credit, sales of 55 million records, countless awards including five Entertainer of the Year awards (ACM & CMA), BMI Icon Award, a Grammy, and most recently in 2009 the Academy of Country Music "Pioneer Award," Williams is a living legend.