Colé and Ruby Tuesday Win Band Competition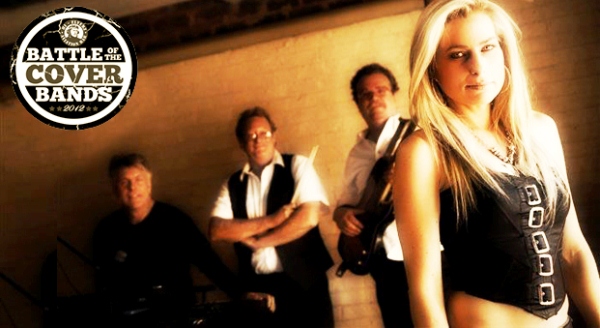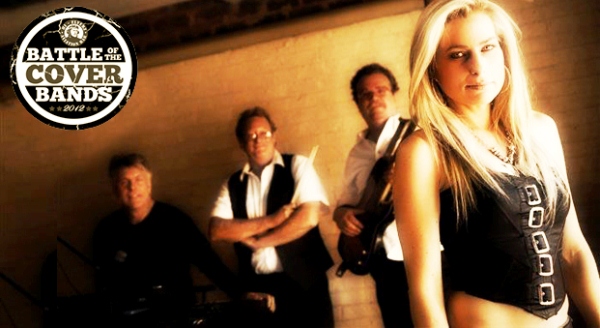 Well, the final came and went in a Blaze of Glory! Congrats to ALL the bands who participated, thanks again to all our sponsors: Jack Daniel's South Africa, Music Mate, Turtlephin Photography, RedRoom Records, Hi-Flyerz, Easthouse Design,Rockford Media and Woodstock South Africa.
And congrats to the TOP 3 BANDS:
1st Place: Colé & Ruby Tuesday
2nd Place: 8-Track
3rd Place: SoulBeat
Colé van Dais comments on winning: Thanks, it feels great to have won. There were so many really good bands. I really enjoyed taking part and seeing all the talent.
You can download this great song by Colé van Dais right now from Wildhorse Entertainment