ID Superstar Tim Pepper Happy Sugar's Still Free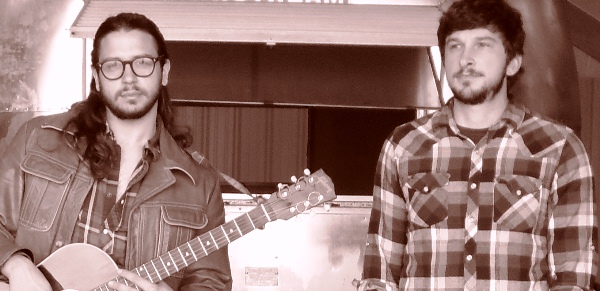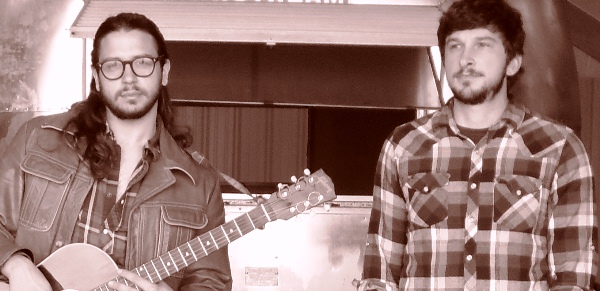 Sugar's Still Free: The campaign to get me and my buddy, Jordan Baron booked for the 2012 Durban International Blues Festival is well under way. Thanks so much to all of you who sent a note to Will or Tanya! Several of you did send e-mails and they were received. In fact we ran the risk at one point of being rather annoying the response was so great. After some brief e-mail correspondence with both Tanya and Will, the official submission materials for the two of us have been sent on their journey across the ocean and should be arriving on Will's desk shortly (the digital version is already there). All that's left to do now is hope and pray and hold thumbs that he likes what he hears and finds a place for us at the festival.
I've offered our services both to the festival and to Bob Graham of the South African Children's Resiliency Project (www.sacrp.org) while we are there. Bob is the founder and operator of the SACRP, a home for AIDs affected orphans. We'd like to teach the kids some music or help out with the yard work or maybe just run around and have fun with everyone. I don't know what sort of help we can be but we plan to show up and find out.
Of course getting to South Africa and helping Bob hinges on us getting booked at the festival. I don't want to annoy Will or Tanya with any more e-mails but there are a couple of things you can do to help us if you'd like to see us there:
Simply watch these videos and post a link to them on your Facebook profile.
"Freedom Song" by Harrison B: http://youtu.be/RqS2JvgDXBw
"Sugar's Still Free" by Tim Pepper: http://youtu.be/3NUH5zrMyPc
This one is for the Durbanites….send this picture along with a story to your local newspaper.
Tweet about us using our handles @Ohtimpepper and @harrisonbmusic. Use #bluesagenda.
Use your imagination… We need help and every bit counts.
That's all for now folks. Thanks again for all your help!
All the best
Tim