Paul, Helen And Rhon Have The Key For Big #1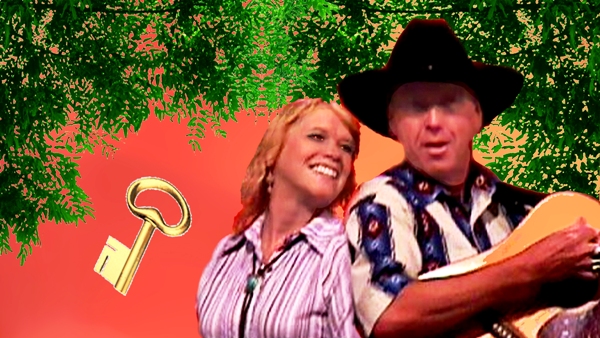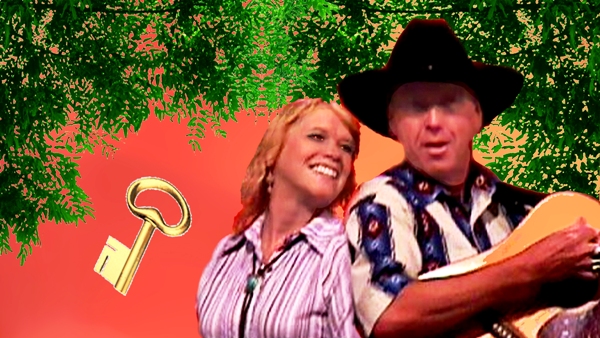 Paul, Helen and Rhon are aiming high for a #1 with "THE KEY TO HEAVEN " We are aiming even higher for this song to touch lives with the message enclosed in the song ! It's been a while that Paul and Rhon did a co-write, and we wanted to be sure that DJ's around the world would listen and share it with their listeners. We have over the years co-written many songs, and DJ's have brought them straight up the charts! WE ARE HONORED & VERY THANKFUL TO YOU !!!!! The way Paul and Helen sing , and the quality of their music tied together with a strong song is what has captured the listeners hearts for a long time …they do this with Country, Inspirational, Patriotic , Christmas or Gospel songs.They are one of the best duos in the music industry. One of the greatest things about Paul and Helen is they are so down to earth, not prideful and passionately love singing and entertaining! Bob and I have been at their different events and they get standing ovations. They have received MANY awards and always very thankful. Their love for one another, their desire to want to give their best at all times is GREAT! The great Mike McClain did the engineering, bass and drums and co-produced with Paul…Paul Mateki did the guitar pickin'…and the wonderfully talented Milo Deering on fiddle, mandolin and dobro. He's the one that did the music for the Motel 6 commercials we hear on radio and TV. The song will also be on Mateki's label "Quicktrain" Records.
A song that gives glory to Jesus, sung by
THE FABULOUS MATEKIS!
It is up tempo showing the joy of the artists and songwriters.
We give all glory to God for trusting us with "THE KEY TO HEAVEN"
To contact THE FABULOUS MATEKIS
Songwriters:
Rhonnie Scheuerman , BMI
Paul Mateki , BMI
DJ'S….we welcome airplay and comments !
Promotion by RhonBob Promotions
RHONBOB PROMOTIONS HAVE SUCCESSFULLY PROMOTED THE MATEKIS FOR A VERY LONG TIME !!!
We have been close friends even longer and for sure God has smiled on it!